What do you think of the BlizzCon 2019 in-game goodies?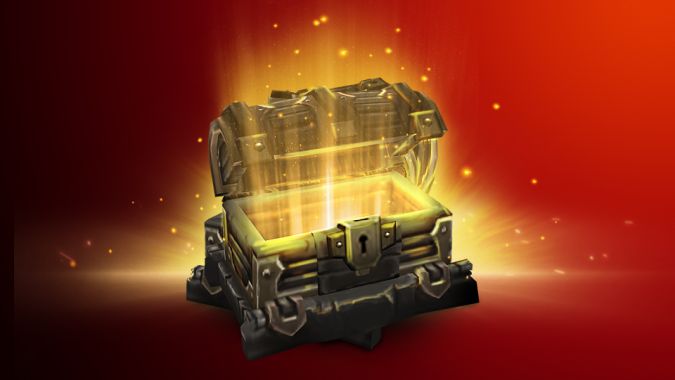 Yesterday, Blizzard not only announced the Virtual Ticket had officially gone on sale but also revealed several of the in-game goodies that would be part of BlizzCon 2019. As you may know, these goodies aren't just for physical 'Con-goers — anyone who purchases the Virtual Ticket also receives these goodies. Heck, some of them are already available in-game right now! And, of course, the announcement of the goodies also came with a healthy supply of reactions to said goodies.
Mind you, most of what I've seen is pretty positive! People seem thrilled at World of Warcraft's adorable/hilarious/possibly terrifying Wendigo Woolies set, and plenty of folks love seeing their favorite (albeit canonically absent) Night Warrior, Tyrande, as a Symmetra skin in Overwatch. Oh! And how could I forget the return of Murloc Battle Pets — in the form of both Finduin and Gillvanas — to WoW?! Not to mention, there are in-game goodies for Hearthstone, Heroes, StarCraft, and Diablo 3 as well. Sure, we don't know what the Diablo wings will actually look like, but we are still getting some!
Frankly, of all of those items, I'm really happy to see the Murloc pets return. It was a tradition for a long time, and now that they're back, I realize just how much I'd been missing them. Of course, I'm also interested to know if the specific rewards mean anything, too. I can't help but read into "bundle up for your next trip to the icy mountains with the whimsical Wendigo Woolies transmog outfit" just a bit. Are we going somewhere cold in the next expansion? A return to Northrend? Or is it just a playful description that doesn't actually tie into anything at all? Even more interesting — and more plausible a theory — is that the lack of info on a Diablo reward may be pointing toward a big Diablo announcement. Diablo 4, anyone?
Of course, some people wanted other in-game goodies. Something that wasn't a Murloc. Different crossover skins. More tangible evidence at what's coming next. Where do you fall? What do you think of the BlizzCon 2019 in-game goodies, and do you think any of them are hinting at something to come?