What lessons should the next World of Warcraft expansion take from Battle for Azeroth?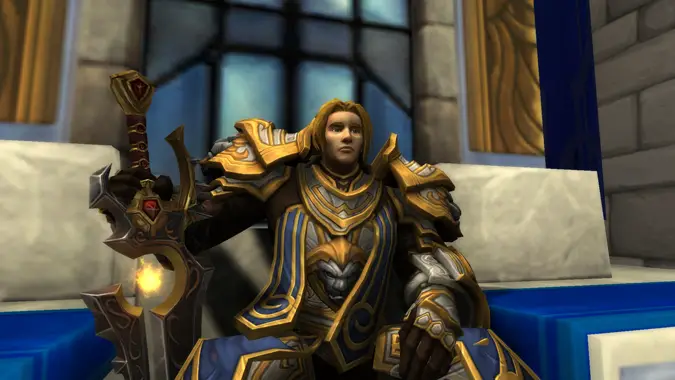 It's very likely that we'll see a WoW expansion announcement at this year's BlizzCon. And that has me thinking about what I want to see from it and what lessons it should take from what we've seen in Battle for Azeroth. In many ways, BFA has had one of the most divisive story arcs in the history of World of Warcraft, and if there are any lessons I want the development team to take from it, they're as follows.
First, while Zandalar and Kul Tiras are extremely well designed, having separate Horde and Alliance leveling zones and stories with the War Campaign ended up having some problems. For one thing, having to level an alt to max level to see both sides of the story isn't interminable, but it is kind of difficult when that alt also has to be in the opposite faction. Second, it means that a sizable portion of the game audience simply won't do it, and that means they're not going to be aware of what's going on over there.
I also think that the Mission Table has been diluted from its original purpose to the point where it's not worth keeping around. I liked both Island Expeditions and Warfronts, but I'm fairly sure I'm a minority on the Warfront view — I personally like wholly optional content, but a lot of players seem utterly disenchanted with the concept of Warfronts in particular.
Still, there are also quite a few things to preserve and carry forward. In general, zone and quest design has been superlative, and I'd definitely like to see more along the lines of Nazmir or Drustvar, two zones I found absolutely charming. Blizzard has done amazing things with in-game cinematics and have really upped the ante on storytelling. I hope they continue along that line.
So what do you think Blizzard should apply to the next expansion? What lessons can we all learn from Battle for Azeroth?