Shadowlands will let us level from 1 to 50 anywhere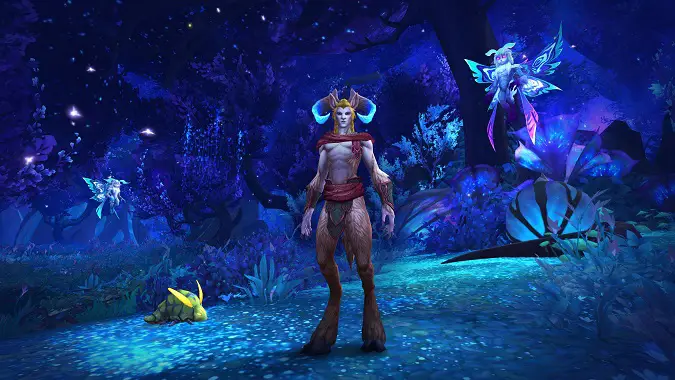 In today's World of Warcraft What's Next panel, Ion Hazzikostas revealed that, along with the level squish to 60, all previous expansion zones will scale to your level. You can hop from the Broken Isles to Pandaria to Outland at a whim. If you prefer, you can also level from 1 to 50 purely in one expansion if you so wish. The experience points will work out in such a way to let you do so.
Ion also affirmed that every level gained should offer a meaningful reward. "This is an RPG, after all," he said, "and that's what levels should do." He lamented the leveling experience in Battle for Azeroth, where leveling offered no rewards at all, and in fact took away rewards and made our character weaker.
We don't know quite yet what rewards we'll receive at each level. Wowhead has already figured out the levels that we'll receive new talents: 15, 25, 30, 35, 40, 45, and 50. For now it seems like we will not get an extra row of talents for level 60.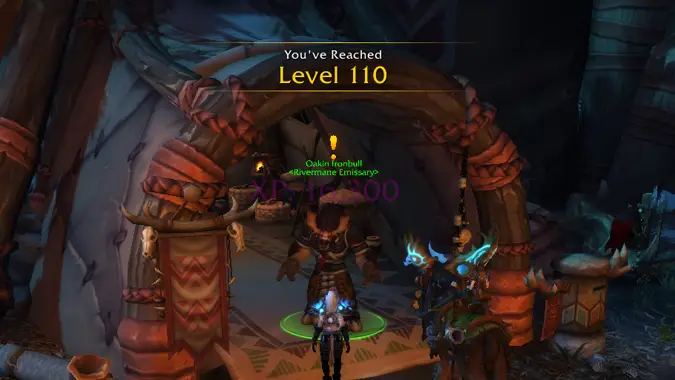 This new system will be a breath of fresh air for leveling in WoW. It doesn't really fix the issue of the overall game story or the fact that most of the Old World is still stuck in the Cataclysm era. However, it does give us an immense amount of flexibility, and that's a massive improvement over the existing leveling structure.
I'm most excited about being able to level through an entire expansion. It always felt bad to leave an expansion before reaching the conclusion of the story.
I'm also glad to hear that the WoW team is learning the lessons of BFA's leveling experience. I'm hopeful that Shadowlands will feel a lot different, especially in the last 10 levels that we'll all be leveling through in the afterlife. We need to feel like our character is growing, not shrinking.
Ion also referred to Brian Holinka as "The Great Un-Pruner," so there's hope for more depth and more options with our classes in 9.0. That could be a hint about exactly what we'll get while leveling. We'll hear more about all this in the WoW systems panel tomorrow.