WoW
Nov 18, 2019 10:00 am CT
Six things to do while waiting for World of Warcraft patch 8.3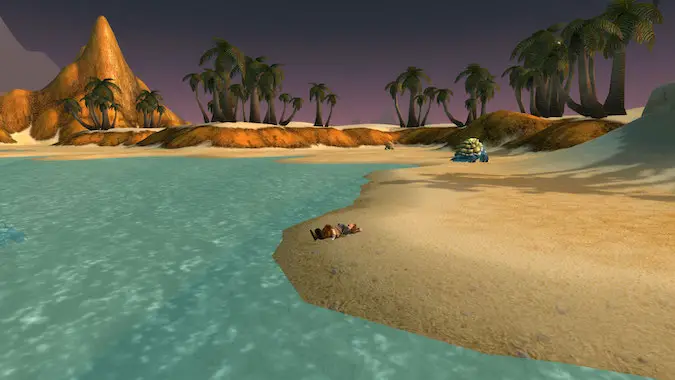 With patch 8.3 not arriving until next year, we have at least a month and a half of no new content coming to World of Warcraft. What is a player to do? Leave it to your friendly Blizzard Watch writer to come up with six ways to occupy your time between now and patch 8.3!
Finish in-game activities
Now is a good time for guilds to finish raiding milestones. You can use this time to gear up those alts so you have a full slate of characters ready for the final expansion raid.
You can finish achievements or level up Fishing and Archaeology or work on getting to 100 reputations. And it's a good time to collect mounts, battle pets, and those transmog pieces you're missing. There is a lot to do in the game with a small amount of logging on. If you aren't playing WoW Classic, now might be a good time to hop over there and see what all the excitement is about. Phase 2 recently arrived with World Bosses and the Honor system!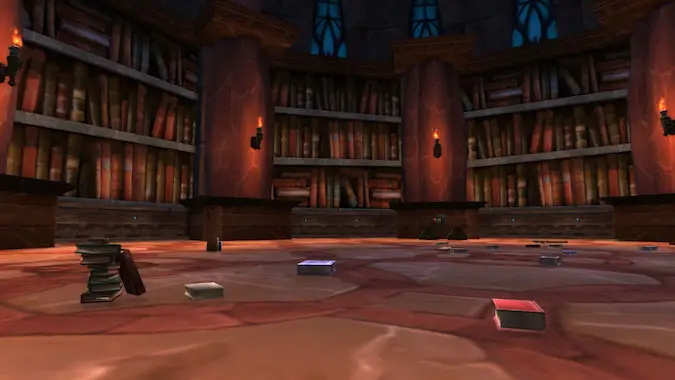 Get caught up on the lore
In North America, daylight is short as we approach the winter solstice. These long nights are great for curling up with a mug of hot cocoa, a cat, and a good book. If you want to get caught up on what the lore of the game says, we have a post for that. It's from the Legion era, but it's a good place to start if you haven't dived into Warcraft lore.
Alternatively, pick something you've always wanted to read. I'm nearly at the end of The More Than Complete Hitchhiker's Guide to the Universe by Douglas Adams. It was on my "To Be Read" list. A good book is a good book, and the dark nights of winter are great for immersion in reading. Cat and hot cocoa are extra.
Learn to make soup
Back in 2016, World of Warcraft: The Official Cookbook was released. Get yourself a copy and spend the next few weeks perfecting your Dragonbreath Chili, Spiced Beef Jerky, or Skewered Peanut Chicken. The Overwatch Cookbook was just released, so you could work on recipes from this book. Think of it as leveling your Cooking — only no murloc pieces are needed.
The chilly winter in the Northern Hemisphere is just right for learning how to make chicken barley soup or vegetable stew with gluten-free chocolate cake. There are a lot of web sites with easy-to-follow recipes where you can hone your cooking skills. If you start now, you could have enough things learned to host a New Year's Eve party instead of going out.
Learn a new craft
Just as you need to level in Cooking, you could pick up a new craft before patch 8.3 launches. I like to do counted cross-stitch, and I've been working on a project for awhile. I tend to get distracted by other things, set it aside, and then find it when I clean. Oh yeah. I need to finish this. Evenings are great for learning something. There are a lot of great YouTube videos which can help you pick up a new craft or perfect one you already know.
I'm also doing this in-game with my Blacksmith. It revolves around transmog but I'm trying to make all the items she has the recipes for from Classic. Once I get those done, I'll move on to Outland. Right now, it involves a lot of Molten Core and Blackrock Depths runs. When a piece comes together, I'm really excited and all those runs are totally worth it.
Movies and streaming
So, I heard there's this new streaming service that 10 million people seem to have subscribed to…"dizzy" or "Dust-ney" or something along those lines. There are easily dozens of different ways to watch movies or TV. You can find just about anything to watch right now. Get your hands on the Warcraft movie. I'll bet you haven't watched it in a while.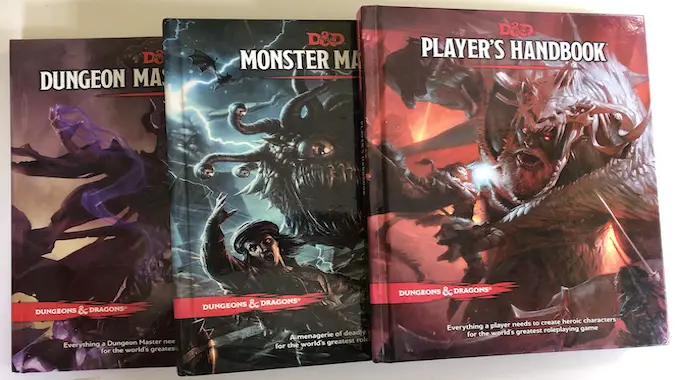 Play other games
Gasp! How could I recommend — during this time of no new content — playing something else?! Now is a great time to look into other games. You could start a board game night and start with the World of Warcraft Trivial Pursuit. From there, you could branch off into all sorts of other games. It's a great way to involve friends. A site like Board Game Geek can provide recommendations for whatever kind of game you like to play.
Swing over to a different Blizzard game and devote time to it. If all you've ever played is WoW, there are benefits to playing one of the other titles in the company. With Hearthstone and Heroes of the Storm, you will find your favorite WoW characters in a new setting.
If you'd rather listen to people play board games, our intrepid band of dungeoners will be back at it again on Saturday, November 23. There's always Critical Role and thousands of gamers, including Blizzard Watch staff, stream what they are playing on Twitch.
Whatever you do, have fun doing it
There's also a case to be made for going on hiatus, especially if you have done everything you really want to do. Stepping away from the game — particularly at a time when a myriad of things via for your attention — can make the game that much more fun when you come back. If you're in a guild, just be a dear and let your guild leader know so she doesn't worry.
With whatever you choose to do in the weeks between now and when 8.3 drops, have fun.