When is the beta for World of Warcraft: Shadowlands?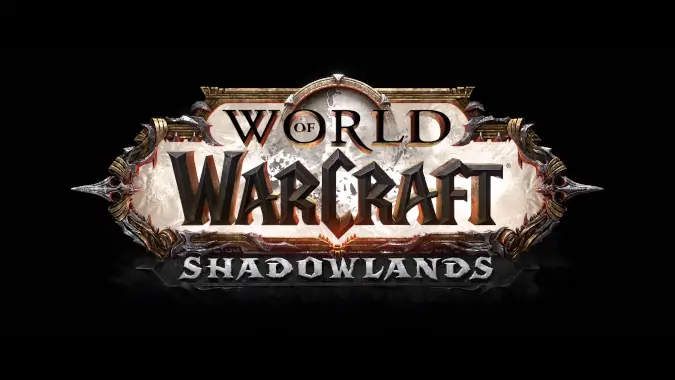 Patch 8.3 may have just dropped, but some folks (myself included) are in the "Forget Battle for Azeroth, can Shadowlands be here already?" camp. If you fall into this camp as well, trust me, you're not alone. But you may also be wondering when you get to dive into Shadowlands testing in the form of the beta. After all, World of Warcraft Game Director Ion Hazzikostas stated in his Millenium interview that their focus is on the upcoming beta. So, when do we get it, Ion?
To be clear, Hazzicostas did not provide a fixed date, and I don't have him on speed dial (sadly). Instead, I'm going to get a little extrapolation-math-y here, based around two points: 1) the announcement occurring during Blizzcon 2019, and 2) the "No later than December 31, 2020" text in the Shadowlands pre-purchase agreement, which we know is no guarantee. Remember, I am only speculating here, do not come a-hunting if I am wrong!
The last four WoW expansions have been released roughly within a year of announcement. The time between announcement and beta have elapsed as follows:
Mists of Pandaria — Announced 10/21/2011, beta 3/21/2012. Time elapsed = 5 months, or just shy of 22 weeks.
Warlords of Draenor — Announced 11/13/2013, beta 6/27/2014. Time elapsed = 7.5 months, or 32 weeks.
Legion — Announced 8/6/2015, beta 5/9/2016. Time elapsed = 9 months, or 39.5 weeks.
Battle for Azeroth — Announced 11/3/2017, beta 4/24/2018. Time elapsed = 5.5 months, or 24.5 weeks.
OK, great. The math doesn't mean anything, Liz.
Stick this out. There's no talk of a new class, but ornate zones, the covenant system, and Torghast as an entirely new style of dungeon all add up. Based on the above, my theory is we'll see beta open roughly six months after the BlizzCon announcement. In other words, at the beginning of May. However, the beta could start as late as September if they want a minimum of 16 weeks for community testing and still release by the last Tuesday of the year.
Now you see why this is a theory, maybe almost tinfoil-hat worthy. It could be awesome if the beta drops in early May. But that's still at least four months of waiting, so I want to perform my best Veruca Salt impression. Share your theories in the comments!