When is the beta for World of Warcraft: Shadowlands?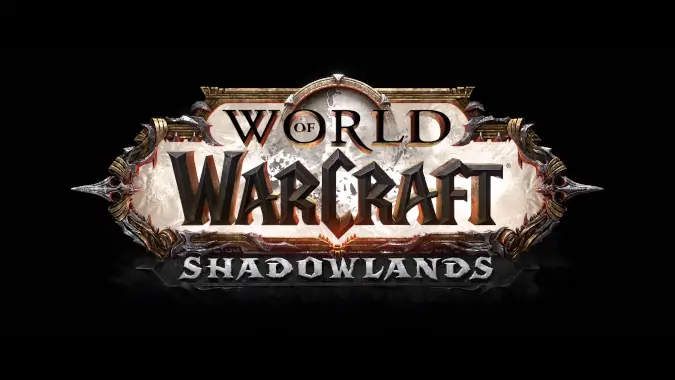 With all the alpha news, I'm even more into the "Forget Battle for Azeroth, can Shadowlands be here already?" camp. If you fall into this camp as well, trust me, you're not alone. But you may also be wondering when you get to dive into Shadowlands testing in the form of the beta. Well, World of Warcraft Game Director Ion Hazzikostas (ok, technically it was the game's Executive Producer, John Hight) has brought us something to look forward to in the Shadowlands live stream — a beta announcement.
Technically, neither Hazzikostas nor Hight gave a fixed date, but the beta opens "next week" from the live stream on July 8, and Shadowlands itself will release "in the fall." This timeline holds to the "No later than December 31, 2020" text in the Shadowlands pre-purchase agreement, which we know is no guarantee.
The last four WoW expansions have been released roughly within a year of announcement. The time between announcement and beta have elapsed as follows:
Mists of Pandaria — Announced 10/21/2011, beta 3/21/2012. Time elapsed = 5 months, or just shy of 22 weeks.
Warlords of Draenor — Announced 11/13/2013, beta 6/27/2014. Time elapsed = 7.5 months, or 32 weeks.
Legion — Announced 8/6/2015, beta 5/9/2016. Time elapsed = 9 months, or 39.5 weeks.
Battle for Azeroth — Announced 11/3/2017, beta 4/24/2018. Time elapsed = 5.5 months, or 24.5 weeks.
Shadowlands — Announced 11/1/2019, beta opening sometime between 7/13/20 and 7/17/20. Time elapsed = roughly 8.5 months.
This date is a little later than my original May estimate, but remember, the beta could have started as late as September to have a minimum of 16 weeks for community testing and still release by the last Tuesday of the year.
It should come as no surprise that the beta release did not land in May. With COVID-19 switching everyone to work-from-home, the entire WoW development team went through the same paradigm shift many others have had to experience. Just imagine parsing 64,000+ bug reports from your laptop monitor, guys. It's shudder-worthy.
Regardless, the beta will be here Soon (™), and I am ready to dive in! Bring on the Covenants, the Tarragrue, and the character customizations!