What do you do in between Diablo 3 Seasons?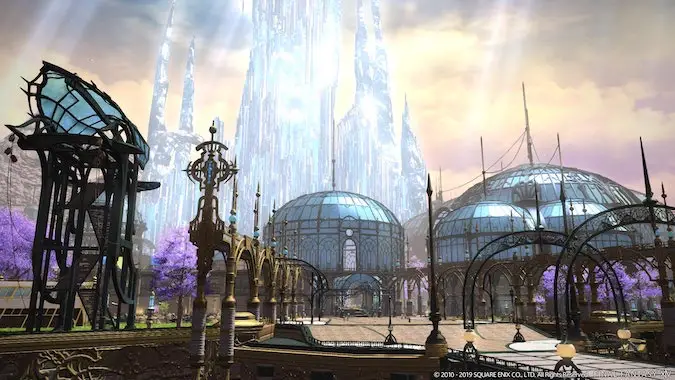 I've said it before: I love Diablo 3 Seasons. I treat them like mini-holidays and spend those first 12-24 hours burning through Chapters 1-4 of the Seasonal Journey. It's a lot of fun seeing the Diablo community loop back around to give the new theme a try.
But, like Matt Rossi, I cycle with it. I go through a period toward the end of the Season when I'm playing roughly twice a week, often when I am spending time with you lovely folks on the Blizzard Watch Twitch channel! And there's nothing wrong with that, so long as I am still having fun.
D3 has been out for long enough that I mostly ignore during the 12-ish day-long non-Season window. I'll spend a few hours on additional stash cleanup — goodness knows I likely forgot to before Season 19 ended — so that my in-game mail clears up. Other than that, it's not likely to get opened much unless I want to test my luck on higher and higher Greater Rift levels.
I've had a few technical setbacks in the last few weeks, so I haven't been trying to play anything too intensive on my computer. I did momentarily drift away from Blizzard games (don't faint) to try out Final Fantasy XIV at the encouragement of some friends, and my goodness that game is pretty! It's been a fun distraction, but whether or not it will hold my attention after Season 20 starts remains to be seen. At least it doesn't have a creepy bat pet… yet.
Other people remain hooked on Wolcen, despite some launch snafus. And others are planning on skipping the start of Season 20 in favor of the new Path of Exile league, which starts the same day (albeit four hours earlier than D3's Season start in North America).
Time for you to chime in! How have you been spending your time off between Diablo Seasons? Are you going to return for Season 20, if only to earn yourself a creepy bat pet, or does Cube-o-Rama hold little appeal?