What would be an acceptable delay for Blizzard's upcoming games?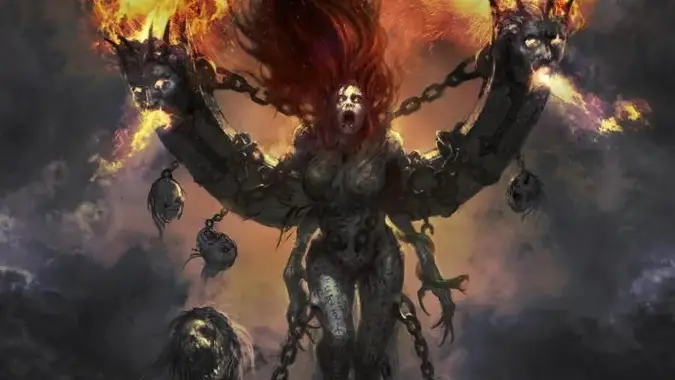 This has been a question that's been in my head ever since Ted posed that we may well see a delay to Shadowlands due to COVID-19, an idea that Joe and I also discussed on the podcast this week. As much as Blizzard has done the right thing in pivoting to work-from-home for its employees, the process of ramping up that kind of change in its normal operations and the loss of in-person idea sharing is going to have an effect on how soon we get Shadowlands, Diablo 4, and potentially other games like Overwatch 2. In my opinion, it's not a question of if these games will be delayed, it's a question of how much they will be delayed.
At least in the case of Diablo 4, we have no idea of when it's coming out, so the delay won't necessarily be quickly felt. But it still seems completely inescapable to me that these games will be late, and that it is better that they are than that Blizzard either risk the lives of their people unnecessarily or rush the games out the door to compensate for delays caused by this situation. This is one of those times when events transcend our escapism, and I have no problem with an extended life for Battle for Azeroth, for one example, instead of pushing these games out the door.
How long do we think these delays will be, considering that we know they are continuing to work even if it's from home? Three months? Six months? I'm tempted to say, "As long as they need to do it right," but I wonder if that's something that players can and will accept. Can you wait an extra year for Shadowlands? Honestly, and I'm not trying to be an alarmist here, but I think you're going to have to wait at least six months for it.