Rogue class changes in WoW Shadowlands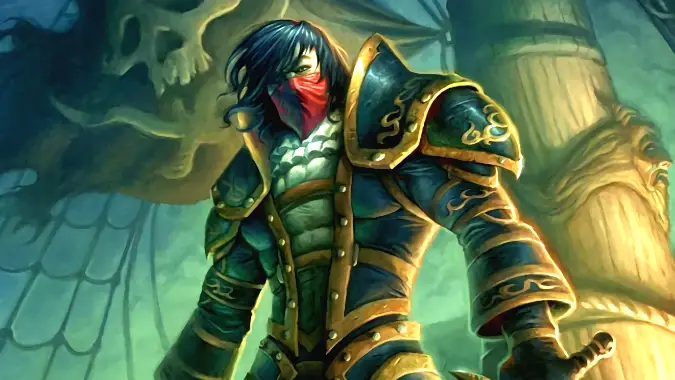 If you play a Rogue in World of Warcraft, you should know that the first rule of Rogue Club is: we don't talk about Rogue Club. Or at least, that's the way it should be.
But not in here! When a blog post is released with a great deal of important information about the changes that the class is undergoing for the Shadowlands expansion, it is our duty to spy everything, decrypt it, and report it to you — you are one of us; we save our Bribes for the scallywags!
So here's what's new for the Rogue class in Shadowlands.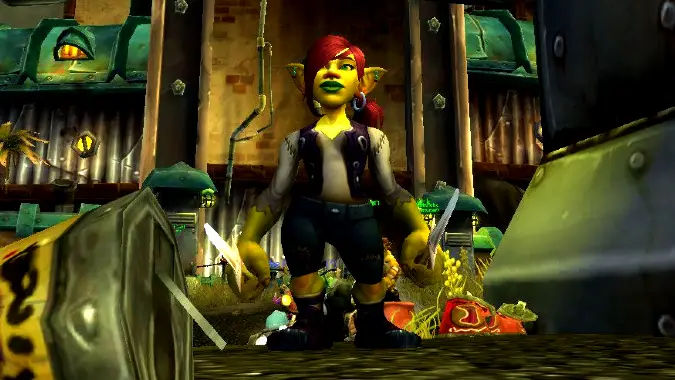 All specializations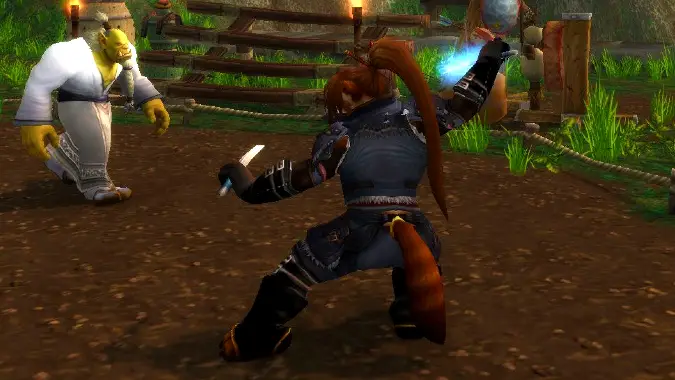 Assassination Rogues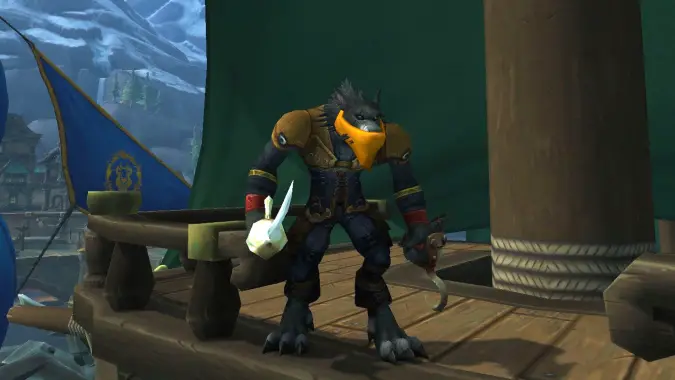 Outlaw Rogues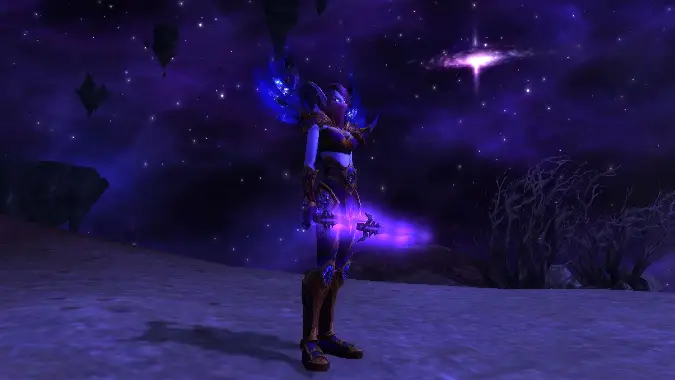 Subtlety Rogues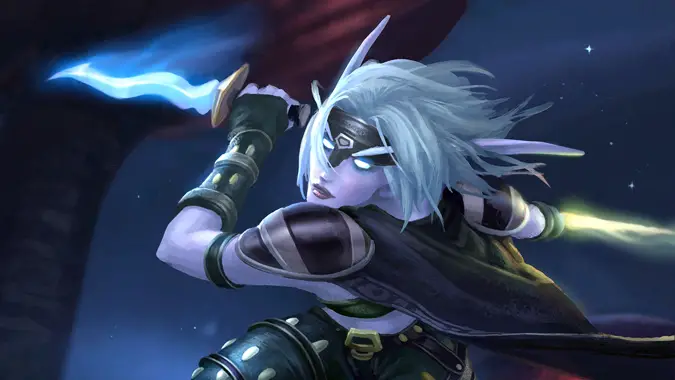 Rogue Covenant abilities in Shadowlands
The return of poisons to the entire Rogue class reverts a change that shouldn't have happened in the first place. The class lost a whole lot of flavor in the name of spec fantasy. But it does seem like Blizzard intends for classes to be more unified again, instead of having each specialization feel almost like a "subclass" at times.
Historically, Rogues haven't been a class that changes much from expansion to expansion, and Shadowlands seems to keep that tradition alive. No major revamps are happening — I have to admit that I expected Subtlety, in particular, to receive bigger changes. Outlaw seems to be gaining some much-needed quality of life improvements with the Roll the Bones rework. And Assassination sees the Blindside change as the most noteworthy adjustment so far.
All in all, Rogues of all gets should diligently keep an eye on these and other changes over the Alpha and Beta periods, all the while providing good feedback on what they see — something that the Rogue community has always been pretty good at, whether they're SI:7, Shattered Hand, or something else.