What do you do to recharge from your "main" games?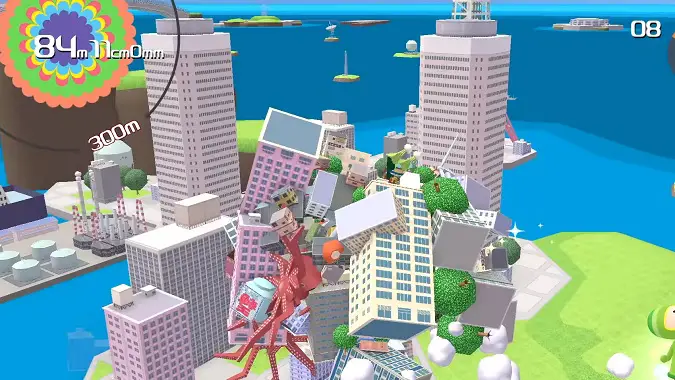 During these quarantine times (quarantimes?) it's possible that some of you out there have been spending more time than usual playing the games you invest the most time in. It can get to the point where you've done everything to maximize your character and just… don't have anything else to do in WoW for the day, and the thought of doing it all over again with an alt gets an automatic emotional gag response. But you've still got time to play games, so… what to do?
I've been playing a non-trivial amount of Final Fantasy XIV during BFA's endgame slowdown, and it's refreshing to have an MMO environment that presents a new set of worlds and zones to explore, an entirely different set of systems to learn, and patently NOT the desire for a raid team, because that's not what I came to Eorzea for. I'm just taking a break to enjoy the scenery and indulge in the nostalgia of my JRPG roots. If I'm really not feeling another match in Overwatch for the day, maybe I'll shoot the breeze doing some co-op commander missions in StarCraft 2. Entirely different set of skills and challenges, exercising different mental reflexes, that kind of things.
And truth be told, sometimes I use my kid's budding video game exploration as a way to get a similar escape. He's picked up Katamari Damacy: Reroll on the Switch and is loving it, but when faced with some of the tougher time challenges of rolling stuff up into a giant ball, he'll turn to Dad for help. And if you want a game that's just completely different from everything on PC right now, that's a game that'll do it.
So I ask: What do you play to escape your "main" game? Which game(s) do you go to when you want a change of pace?