What Hearthstone content do you want to see in World of Warcraft?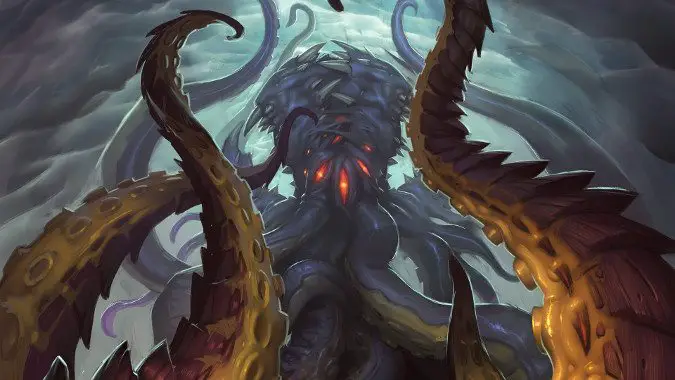 This week has included the announcement of Scholomance Academy, a new expansion for Hearthstone that brings the accouterments of higher learning and alma mater spirit to Azeroth. Like much of the content introduced in Hearthstone, this expansion plays fast and loose with elements of the canon history of Azeroth, often to great comedic effect. However, the card game spinoff has at times introduced content that later becomes relevant in World of Warcraft: Recall that the official appearance of previously-unseen Old God N'Zoth was revealed in the Whispers of the Old Gods expansion, quite some time ahead of its first official appearance in Battle for Azeroth.
That said, some material really can't incorporated into World of Warcraft because it simply isn't compatible. The Knights of the Frozen Throne expansion, for example, presented alternate versions of the game's nine heroes who had, for one reason or another, ultimately come to serve the Lich King. While it's fun to imagine Malfurion as an undead Druid using the flora and fauna of Icecrown to perpetuate death, that can't be made to work alongside Malfurion's portrayal within WoW… though the idea of something similar, as an unknown splinter faction of the Scourge or something within the Shadowlands, might potentially draw inspiration from that.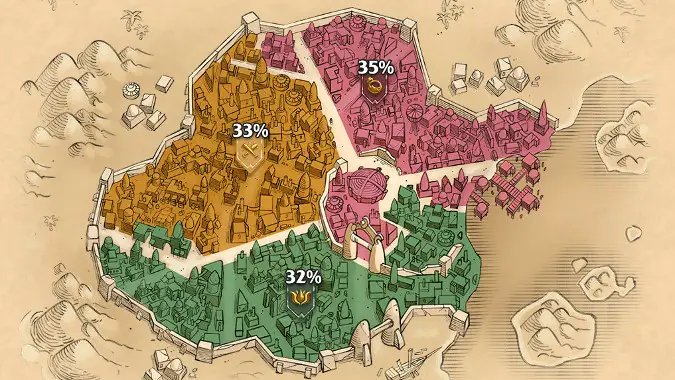 There are locations like the Roaring Twenties-inspired metropolis in Mean Streets of Gadgetzan, or the monster-infested Gilneas shown in The Witchwood. The recent cycle of the League of E.V.I.L. adventures and expansions have given plenty of screentime to Arch-thief Rafaam, Madame Lazul, and King Togwaggle, but there's no reason to think more serious interpretations of them couldn't appear in World of Warcraft at some point. My personal preference though? I still want Shaku the Collector to show up. Because Mists of Pandaria always lacked a Sha of Greed and Shaku seems like exactly the character to fit that bill.
What would you see make the jump into the mainstream Warcraft canon?