The Scourge
Discussion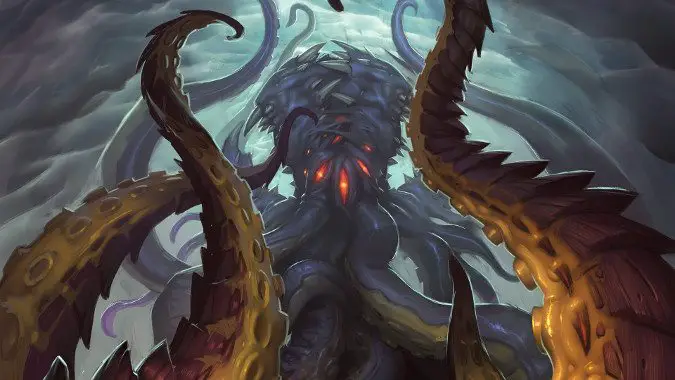 This week has included the announcement of Scholomance Academy, a new expansion for Hearthstone that brings the accouterments of higher learning and alma mater spirit to Azeroth.
---
Lore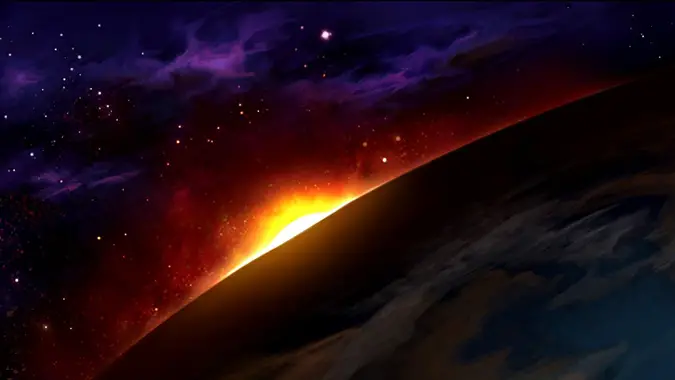 By What Azeroth Knows, I don't mean the planet itself.
---
Lore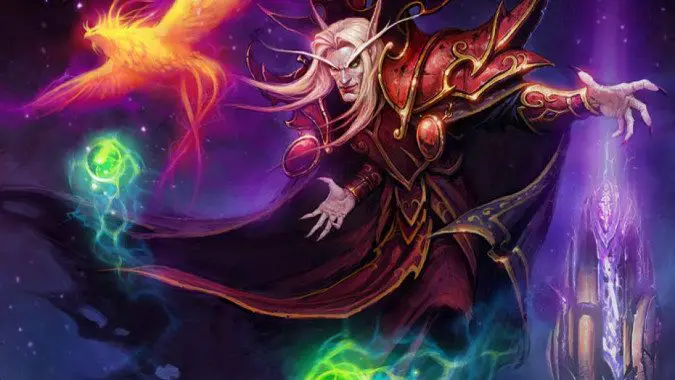 For the roots of the divide between the few remaining High Elves and the Blood Elves, we must go back to two figures -- Kael'thas Sunstrider and Garithos, self-proclaimed Grand Marshal of the few remaining Alliance forces in the region after Prince Arthas Menethil's betrayal of his father and his kingdom to the Scourge.