What would you like to see for unique class mechanics in Diablo 4?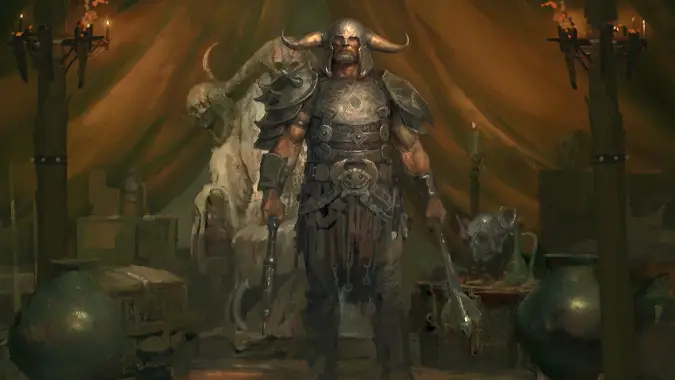 We know that Diablo 4 is going to have some unique mechanics for each class, which is pretty awesome — the Arsenal system for Barbarians allows them to switch between a massive two-handed club, a sword, even two weapons based on the situation, while the upcoming Enchantment system for Sorceress characters lets them place certain skills in a special Enchantment slot and transform an active skill into a passive proc. And we know they're working on a similar system for the Druid class, although we don't know what it is yet.
But this of course has me wondering — what will that system be for the Druid, and if we get other classes (I believe, based on BlizzCon 2019, that we're expecting two more) what will their unique mechanics be? Will we get a Zealot class (slot in Templar/Paladin/Crusader here if you prefer) and what would their unique mechanic be? Amazons? Monks? Assassins? The mind reels at what cool systems we could see to make each of these classes feel special and unique.
I personally want some form of Holy Warrior/Zealot class, and if we get one, I want their unique mechanic to be based around switching between offensive and defensive moves, like a shield and one-handed weapon and a big two-hander that they can switch between to do specific moves, kind of a Armor of Faith/Hammer of Righteousness deal. But that's just one idea, and it's admittedly not all that different from the Arsenal system, so I reach out to you. What would you want to see? Assassins with a "poisons and traps" kit? Monks with a stances or kata mechanic? Amazons switching between melee and ranged attacks with their spears and javelins, or perhaps even calling upon the Sightless Eye to use prophetic knowledge to alter skills in unique ways? Tell us what unique mechanics you'd design for Diablo 4.