Which platforms can run Diablo 2: Resurrected?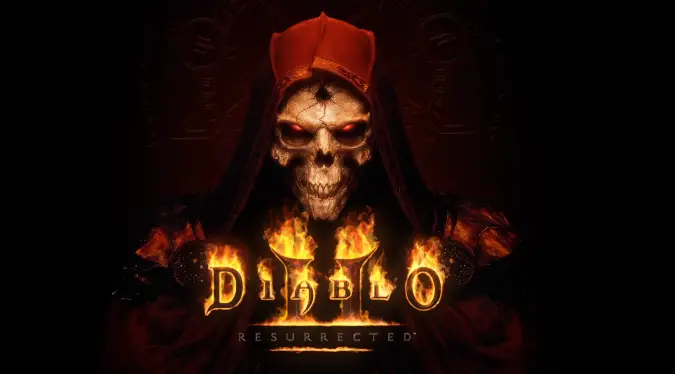 Unlike the original, Diablo 2: Resurrected is going to be playable on a number of platforms, including Windows PC, PlayStation 4, PlayStation 5, Xbox Series X and S, and Nintendo Switch. A couple of platforms are conspicuously absent from the list: MacOS and Xbox one. While it's possible we'll hear more about both of platforms later, it's just as possible Blizzard is dropping them. Blizzard has a long history of Mac support — including the original version of Diablo 2 — the company dropped Mac support for Overwatch, and we'll have to wait and see if MacOS support is coming to Diablo 2: Resurrected.
This is a big launch for Blizzard — Diablo 3 currently runs on the Windows, Mac, PS4, Xbox One, and Nintendo Switch (and early versions of the game ran on the PS3 and Xbox 360), but Diablo 2 never run on any console before. But now Diablo 2: Resurrected will run on more platforms simultaneously than any previous Blizzard game.
Basically, if you have a means to play video games you have a good chance of being able to play Diablo 2: Resurrected. The game also supports cross-progression, so if you're playing it on PC, you can pick it up for your console of choice and be able to continue your playing the characters you started on your PC. This is especially great for Nintendo Switch players, as you'll be able to play the game on the go while taking advantage of a keyboard and mouse when you play at home. While cross-progression will be present at launch, we don't know if or when cross-play — which will be available in Diablo 4 — will be incorporated into Diablo 2: Resurrected. So if you're playing on your PlayStation 5 and your friend is playing on PC, you may not be able to play together.
It's still a pretty wide net to cast at launch. Being able to play Diablo 2 at all on a console was an impossibility before now: the game was practically the epitome of PC only gameplay. And the team at Vicarious Visions has talked a lot about how they're worked to ensure this remaster retains the feel of the original, so it'll be fascinating to see how close these console versions hew to that original Diablo 2 feel with Diablo 2:Resurrected.