Playstation 4
Diablo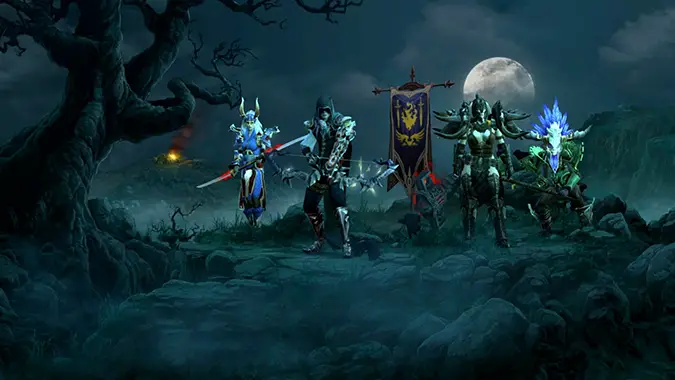 This is a question people are often asking, especially now that Diablo 3 is playable on so many platforms — Windows and Mac, Playstation 3 and 4, Xbox 360 and One, and the Nintendo Switch as well.
---
Off Topic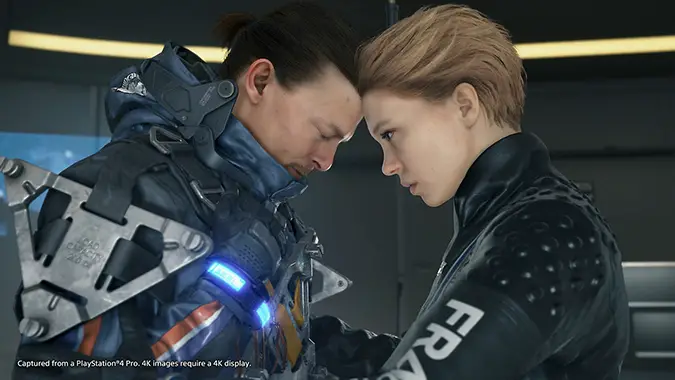 Death Stranding is officially on its way to release this year, but it's unclear if all of the disparate themes and imagery will actually make a good game.
---
Off Topic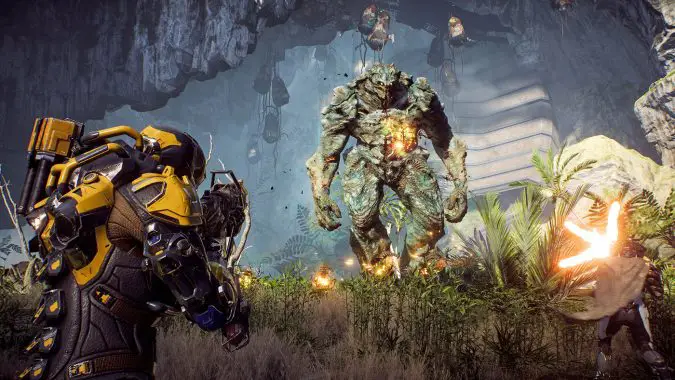 Many scattered reports from Anthem players suggest that if you're playing BioWare's latest loot shooter on consoles, maybe you should take a pause on that.