When do you feel like you're done with a patch or DLC?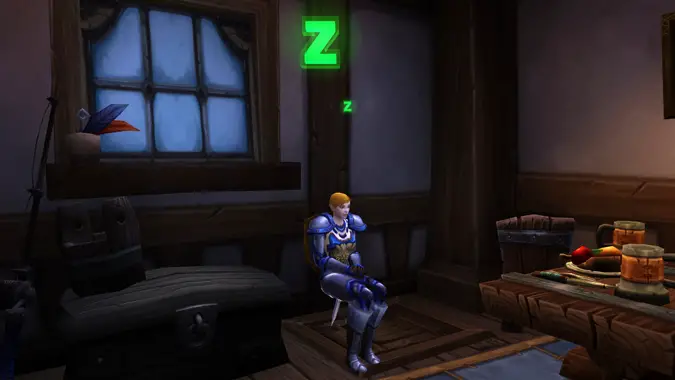 I'll be honest, I've been enjoying Shadowlands patch 9.1 a lot. Korthia's mix of daily quests and regularly respawning rares makes for a fun experience for me — despite Reliwik continuing to deny me the one mount I actually want to drop. The fights are challenging — although not as challenging as getting to Mor'geth and the Sanctum of Domination raid — and Anima is finally flowing freely. That said, now that the campaign is completed and Sylvanas has been defeated, I'm content to let my sub expire this week to play other games. While I haven't met all my patch 9.1 goals (curse you, Reliwik!) or even my 9.0 goals due to the unrealistic Anima targets, I've gotten enough done that I'm ok with leaving the remainder for when I return to the game later.
World of Warcraft patches aren't the only content I play that feel like they have an expiration date. While I haven't partaken in a Diablo season in some time, when I have in the past, I always set myself a goal of collecting a set of armor and the seasonal journey rewards and that's it until the next season. It's not that I get tired of killing tons of monsters, it's that I don't want to reach the point where the idea of doing so feels like a job instead of play.
Guild Wars 2 is the same for me; once the story portion of a Living Season chapter (their version of a regular content DLC) is complete, I'll stay in the zone running events to get some of the rewards and maybe work towards a larger goal such as a particular mount or a legendary, but I won't stay so long that the play gets too dull and repetitive.
How about you? When are you content to step away from a game to try something else? Do you set goals to complete, or just play until you no longer feel like playing? When do you think a patch is "done"?