How often should World of Warcraft update holidays to keep them fresh?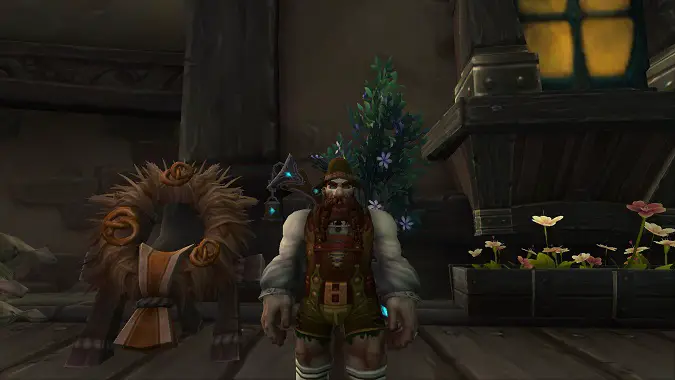 While our heroes in Shadowlands wait to learn more of the Jailer's plans, the citizens of Azeroth (and Theotar) continue to celebrate their annual festivities, with the Harvest Festival recently completed and Brewfest in full swing. Pirate's Day arrived and left like a ship hastily escaping with the king's silver, and the next several weeks promises Hallow's End, the Day of the Dead, and Pilgrim's Bounty. And like last year I'll probably skip all of them.
The problem isn't the holidays themselves — Brewfest remains my favorite time of year — it's the lack of regular updates and in some cases redundancy that puts me off of them. Sure Brewfest got a major update two years ago, but the core activities remain the same even if the participants have changed. Harvest Festival continues to be the most neglected of all the holidays (frankly I think it should be merged with Pilgrim's Bounty and take place between Brewfest and Hallow's End), and while Day of the Dead and Pirate's Day are fun, they're practically micro-holidays.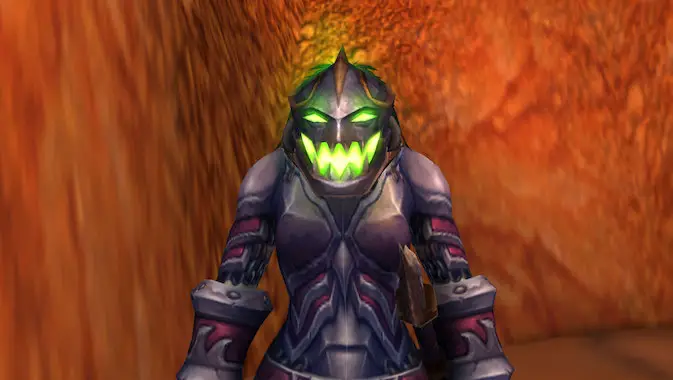 The time is nigh … again
Not that I think the primary aim of the World of Warcraft dev team should be the holidays, but there's been a sense for awhile now that they're not aging gracefully. Mists of Pandaria came out nine years ago, and the Lunar Festival still does not honor the Elders of Pandaria. While Hallow's End continually adds new items to purchase, there have been only minor changes in the past six years; ditto Love is in the Air.
Besides the proposed merger of the eating holidays, I feel the best idea is to revamp each major holiday every 4-5 years in a staggered fashion so that every year the players get to experience something new. While the holidays aren't a major part of the gameplay of Warcraft, they are something that get the players excited and that's something the dev team should be looking to do as much as they can. The addition of new dungeons to Timewalking shows that they want to keep things fresh when we're not tackling the current big bad, and the holidays are a good way to do so.
What do you think? Are you still participating in all the holidays, or have you started to ignore them like I have? Would you want to see them updated, or do you prefer to keep them as is with only the minor cosmetic addition each year? Let us know in the comments below.