How do you game through holiday madness?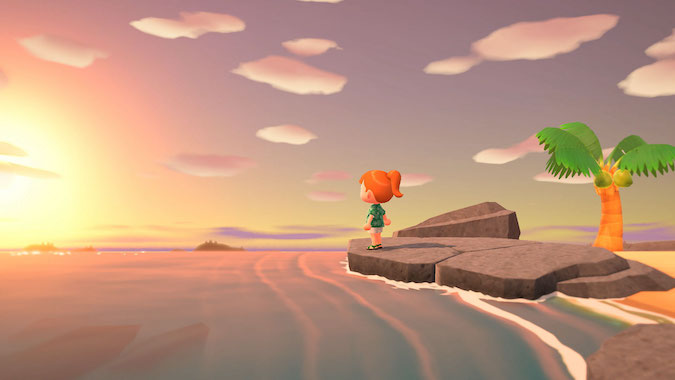 I think we all experience at least a touch of overload every December. A lot is going on — maybe you're preparing for holiday madness, tackling the ever-darkening world head-on, or just trying to manage day-to-day while everyone around you is frantic. The last month of the year is a positive slog, and our hobbies suffer the chaos.
I offer myself up as an example. The week before Thanksgiving, I got hit with a double ear infection and a sinus infection cherry on top! That's pretty far up on my list of "failed health sundae combos." Yet, I still had to get through my work week and drive the two hours to see my family on Thursday. Was I grumpy? You bet your bippy I was. Did I still do that drive? Heck yes. I prioritized resting and focusing on just feeling better instead of trying to slam out more ethereal weapons in Diablo 3 or writing hilarious D&D content.
So what has gaming looked like for me then? A lot of Animal Crossing: New Horizons on the Switch and Hungry Cat Nonogram on my phone (Anna got me hooked). My sister, sister-in-law, and I were sitting around the table before dinner on Thanksgiving, stopping at each other's islands for recipe materials to finish our Turkey Day quests in-game. I'm pretty sure my mother heard the chattering nonsense of island residents in her sleep. It was easily one of the top parts of my day.
I'm lucky that I could prioritize working and resting before the holiday, and I'm grateful for being able to do so. Which also fits with the theme of said holiday! But you are no less of a gamer if you have to put the controller or keyboard down to survive the holiday season.
Now I turn to you! Share your favorite techniques for fitting in gaming during the holidays. I celebrate you for doing so, and I'm grateful that you are here. And remember: Try to get a reasonable amount of sleep, drink water, and above all, be kind to yourself. The world only has one of you, after all. This too shall pass.