WRUP: A weekend full of dragons is in store for most of Team Blizzard Watch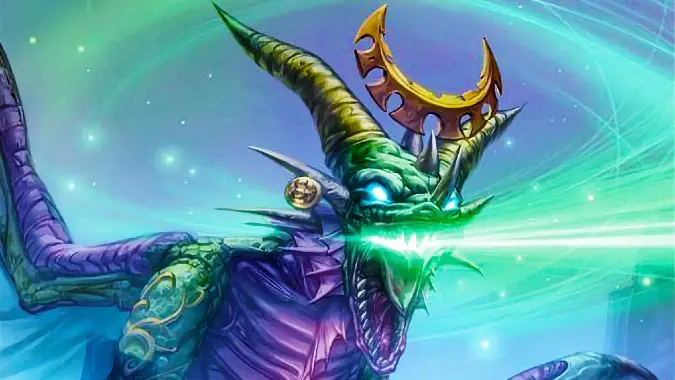 Praise the Titans! They have returned It's the weekend! Or, just about — Friday is basically the weekend, right?
Anyhow, the weekend means it's time to WRUP — What aRe yoU Playing? — wherein the Blizzard Watch staff discuss their plans for the coming days. Read on, peek into our lives, and share your own excitement if you please. Liz Patt leads us off today:
Dragonflight alpha
World of Warcraft Retail
Diablo 3
Honestly, you're probably going to see the same three titles for me over the next month or two. The pre-Season 4 XP boost led to the discovery that… I actually enjoy playing a hunter. Well, at least leveling one. And I really want to take advantage of both Fated raids' higher ilvl drops to boost my main's gear and this weekend's Legion Timewalking because they are the dungeons I probably know best at this point.
That said, I've got a whole alpha to dive back into and provide feedback! And I need to clean out my D3 stash before the season ends this Sunday. You've earned your lollipop demon, right? Right??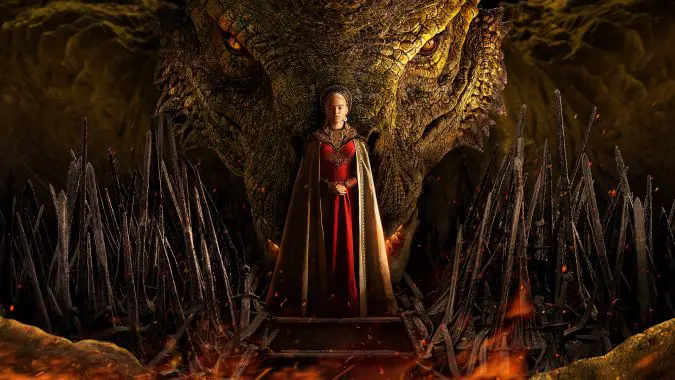 Dragonflight alpha
Darkest Powers trilogy by Kelley Armstrong
Spelljammer
She-Hulk
House of Dragons
I don't have that much time for gaming this weekend outside of the Dragonflight alpha so I'll be concentrating on that. Two shows I've been looking forward to for awhile debut: She-Hulk (which I'll probably have already watched by the time this is published) looks great, and I'm optimistic about the House of Dragons, the Game of Thrones prequel based on the history Fire and Ice and the events of the "Dance of Dragons".
In reading news, my favorite story from Heroic Hearts (Comfort Zone) was by Kelley Armstrong, so I'm reading her Darkest Powers trilogy starring the same characters. Finally, the newest 5E sourcebook trio for Spelljammer just released so I'll be reading through that.
Pathfinder: Wrath of the Righteous
Dragonflight
Fool on the Hill, Matt Ruff
All of the Wikipedia entries on Yamato class battleships
Mutants and Masterminds
I'm working on an idea for a Mutants and Masterminds product that would be about super powered criminals, a la Blades in the Dark but with supervillains. But not the crazy murdering kind, the "We want money so we rob banks/rich people" kind.
D&D Wild Beyond the Witchlight
Board games
Titus
Saturday is Blizzard Watch's D&D Wild Beyond the Witchlight. Then that night I'm going to a board game store that lets you try out different board games, as a way to entice you to buy them, I don't know what I'll be playing yet.
On the TV front, I never watched the show Titus back when it was on twenty-plus years ago. Then I started watching his stand-up comedy, and then I found he had the whole TV series online. And, back in 2020, the cast did a new, follow up episode, called Homecoming. But, that's not free. I think I'm going to purchase that and watch it this weekend. The show is kind of problematic with its humor, I'll admit. But Christopher Titus' podcast is better, so I'm hoping this episode "got with the times."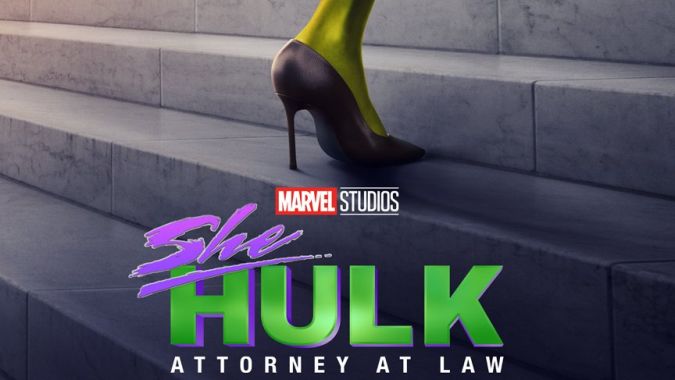 Preseason football / fantasy prep
She-Hulk
Reading
Fighter's History
I'm looking forward to watching the first episode of the new She-Hulk series. It looks like it has definite possibilities, and I'm excited for the Daredevil cameo teased by the trailers. My son's latest obsession on Nintendo Online is Fighter's History, a 1993 Street Fighter II knockoff. I can hold my own most of the time, but the fights are always close. We've also been exploring the new Wave 2 tracks released for Mario Kart 8.
But much of this weekend will be devoted to watching preseason football and preparing for my upcoming Fantasy Football draft. The draft itself will be next weekend, but there's lots of prep work to do so I can show all my friends just how much better I am at fake football than them. When I need a break from all the football goodness, I'll be relaxing on the deck with Rebecca P. Minor's Cursebearer. I picked it up at the Realm Maker's Writer's Conference after several people recommended it.
My son mains Marstorious and Ryoko. I prefer Jean. It's a fun little game.
Fire Emblem Warriors: Three Hopes
World of Warcraft (alpha and retail)
Dorfromantik
Oh man, Fighter's History; that's a blast from the past, Ted! I remember playing that a lot, many years ago. Mizoguchi was my man.
Anyway, I'm on the final chapter of the Golden Wildfire route in Three Hopes, and I expect to finish it this week, even though I've been taking my sweet time trying to unlock as many support conversations as possible, as well as replaying all the previous missions to earn an S rank on each. It's been lots of fun; my current playthrough is already nearing 80 hours, but I'm ready to move on — my backlog isn't getting any smaller, and I have at least two other games that I want to play "soon."
Finally, I'm sorta addicted to Dorfromantik. Such a fun and relaxing little game.
Live Overwatch League
Cult of the Lamb
Farthest Frontier
This Saturday, I will be heading down to Washington DC to see the Justice take on the Florida Mayhem in some wonderful Overwatch Leauge action. I will also be continuing my journey as a sheepish cult leader in Cult of the Lamb. There was also a new city builder game released last week that I will be trying out, Farthest Frontier. So far it feels like a less depressing Frostpunk. Trading in cannibalism for combat with raiders.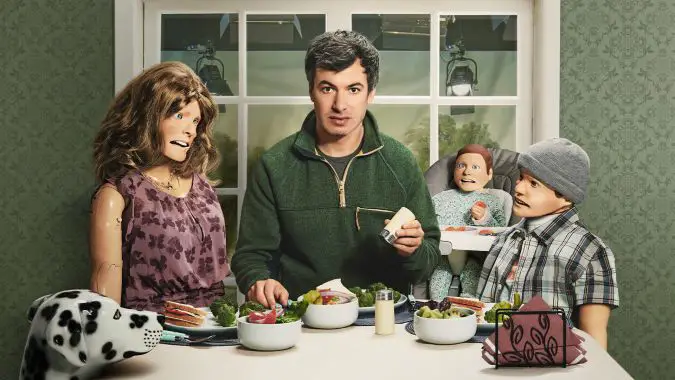 Stray
Your Name (film)
The Rehearsal
Overwatch Anniversary event
WoW (alpha and retail)
If my list feels familiar, it's because we didn't get to most of what we'd had planned last weekend. So, take 2 on finishing Stray is at the top of the list, followed by what AU Liz has described as an "emotionally traumatizing" film with Your Name.
After that, it's a Saturday largely full of relaxing after a long stint of very busy (albeit fun) weekends. Oh, and Sunday is my grandma's birthday! So we'll be stopping by that side of town to wish her a happy birthday and just generally visit one of the most amazing people ever.
Otherwise, it's the usual: WoW and Overwatch!
OH I ALMOST FORGOT! The Rehearsal's finale is this Friday and oh my Yogg, it's such a surreal show. If you're not watching it, you're missing out. Seriously, Nathan Fielder's comedy is fantastic.
That's us for this week! How about y'all? Anyone doing anything exciting? Sound off below!