An impressive list of quarterly releases for Dungeons and Dragons through 2023 features giants, Planescape, and Many Things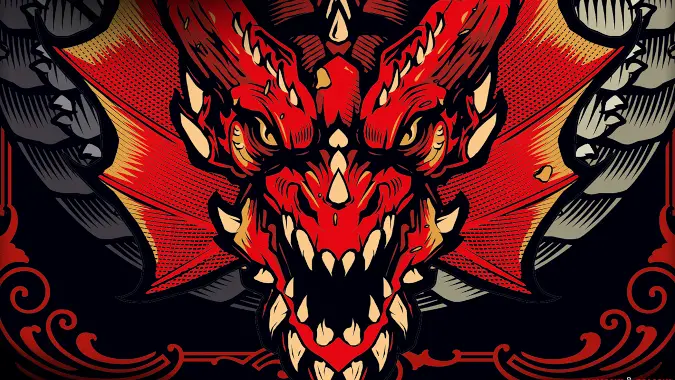 We recently got a look at the upcoming publication schedule for Dungeons and Dragons through the end of 2023, and though the amount of information is a little overwhelming, it's also pretty exciting. We already knew about the upcoming Dragonlance adventure and battle game coming later this year, but there's been quite a few products announced for 2023, as we prepare for the release of One D&D in 2024.
Some of the upcoming products are brand new, others are long anticipated releases, and all are pretty interesting. Let's talk about what's in store for next year.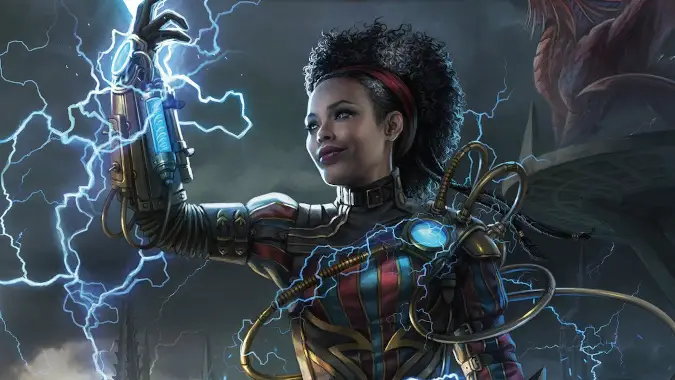 Shaping the future of Dungeons and Dragons with the One D&D playtest
For starters, if you just can't wait for 2024 and One D&D, then I have good news for you — the playtest materials have already started being available for testing. Simply go to D&D Beyond, which has a claim page waiting for you with a nice shiny, candy like button just wordlessly begging you to click it. After you succumb to the irresistible temptation to click said button, you can go directly to the current playtest material covering character creation. It will be updated with new information as it is released, of course, but it's still pretty new in terms of being announced so I'd give it some time for stability's sake.
But while the One D&D playtest and all the potential features are great it's far from all we're going to see, because 2023 has several new releases that were announced at Wizards Presents.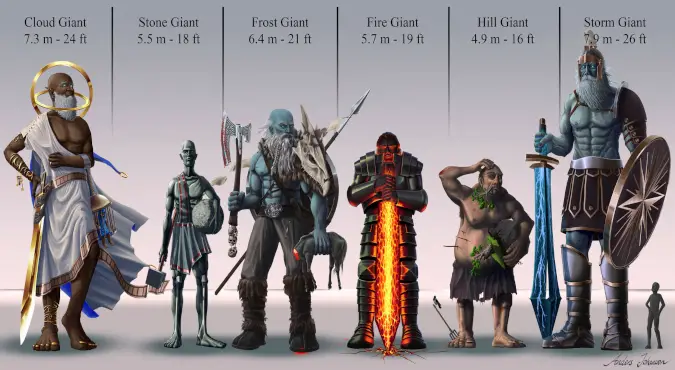 Golden Vaults, Glorious Giants, and Sigil, the City of Doors coming in 2023
The slate of upcoming D&D releases, in my opinion, extends the trend we've been seeing over the past few years.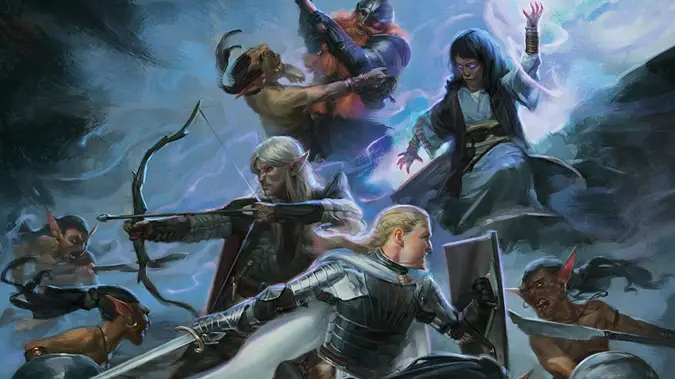 It's going to be a Giant 2023 for gg
These are all just recently announced so there's not much information for many of these titles yet — besides those titles, of course. We can speculate based on previous versions of D&D and what we've come to expect from the lore of these characters and places, but we also know that a lot of things can change when that material is brought into 5e over the next year. Still, I'm very excited — heck, Planescape and its Sigil, City of Doors setting would have me bouncing off the walls by itself.