What's in WoW patch 10.0.7?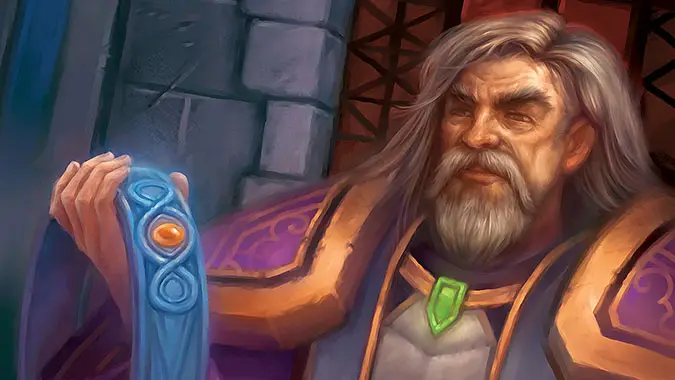 Dragonflight patch 10.0.7 hasn't hit the PTR yet, but we already know some of what's coming thanks to Blizzard's expansive 2023 roadmap for the game. As of this writing, we know of three big features in patch 10.0.7:
New zone: the Forbidden Reach, which we last saw as the Dracthyr leveling experience.
New quest campaign focused on learning more about the Dracthyr.
Updates to current World of Warcraft holidays like Hallow's End, the Midsummer Fire Festival or Brewfest. Please note that we don't actually know which holidays, those were just examples.
Orc and Human Heritage Armor sets.
Shortly after that [patch 10.0.5] is in your hands, we'll release the 10.0.7 content update onto our Public Test Realm. 10.0.7 will contain a new quest campaign and repeatable world content set in the Forbidden Reach, as the dracthyr return to their place of confinement (along with some unexpected guests) to learn more about their origins and their destiny. This content will set up the next major chapter of 
Dragonflight
, and by its conclusion, it should be obvious what our next destination must be. Alongside this new content, we also plan to add questlines for Human and Orc cosmetic Heritage Armor, update some of our recurring holidays, and more.
Let's round up what we know 10.0.7 is bringing to the table.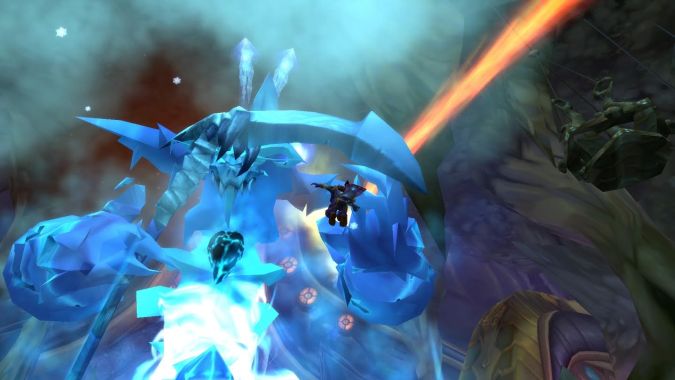 Holiday updates
We don't know which holidays of the 10 major and many micro-holidays World of Warcraft will update in patch 10.0.7. There's only a single sentence on the patch 10.0.7 holiday changes in the roadmap into 10.0.7. Will we see changes to just some of the holidays? All of them? Right now it's anyone's guess.
I would bet that Blizzard won't immediately update holidays like Winter Veil (which just ended) or Love Is In The Air (which will likely be over before patch 10.0.7 launches) — plus Blizzard has an additional "holiday refresh" on the schedule for this fall, so we may see some holidays updated later. So I wonder if upcoming holidays like the Midsummer Fire Festival will be a focus for updating. Also, because it's a holiday that touches upon the elements and elementals, and could be a big part of the Dragonflight story.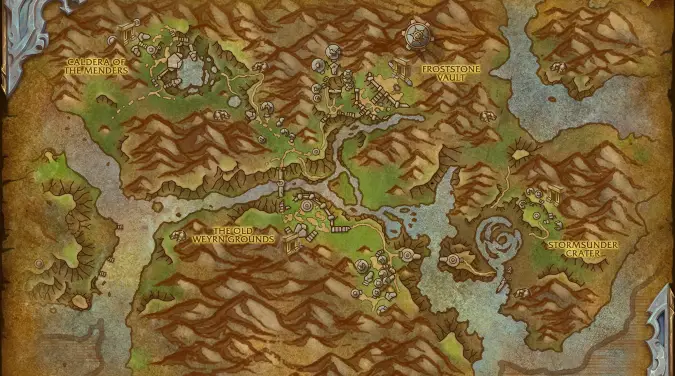 Returning to the Forbidden Reach
If you've played a Dracthyr, you've already been to the Forbidden Reach. If you haven't, you just need to know that it's the part of the  Dragon Isles where the Dracthyr were held in stasis for nearly 20,000 years, and also the former prison of recently deceased Primal Incarnate Raszageth. This will be the first new open content available in Dragonflight since it was released, similar to Suramar in Legion or Nazjatar in Battle for Azeroth.
The zone will have both repeatable world content as well as a quest campaign, so expect to see storyline quests, regular weekly and world quests, and potentially even a new World Boss. Blizzard hasn't mentioned any new dungeons, although there are certainly several places in the zone one could be placed. Whatever happens in this zone, it will set up the next chapter of  the Dragonflight story and patch 10.1 which we know will feature a new raid, new zone, and the start of Dragonflight Season 2.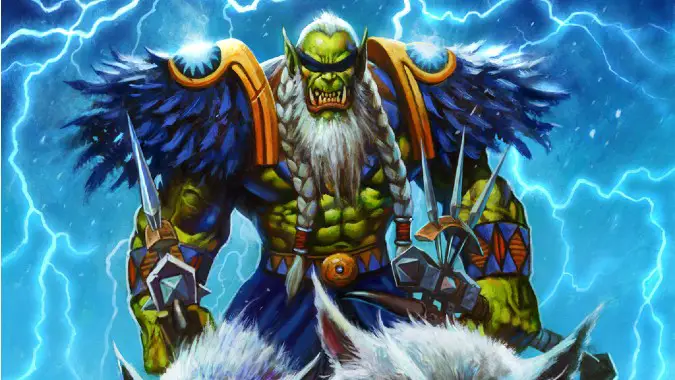 Humans and Orcs will get to dress up in style
The case could be made that Humans and Orcs have a lot of armor themed after them already and can pretty easily assemble one of several kinds of looks that would fill the role that Heritage Armor does for other racial choices in World of Warcraft. I wouldn't really argue, but I am still excited for Heritage Armor regardless, and I'm curious to see what Blizzard decides is the look for Orcs and Humans respectively. Spilkes? Birds? Lions? Spiky lions? Screaming Orc faces on the shoulders? Maybe the Orc face shoulders could have huge spiky hats on top of them to really sell it.
I kid, but I am very much excited to see what we end up with here. I know that Humans and Orcs may seem like they're already represented fairly well, but it's still another couple of Heritage Armor sets down. After all, both Undead and Night Elves got themed armor in Battle for Azeroth but I still want Heritage Armor for them, too.
That's what we know currently for patch 10.0.7. As the PTR drops and we learn more, we will share it with you all, because we're just as excited as you are for it.