When will Wrath of the Lich King Phase 5 arrive? Bet on early 2024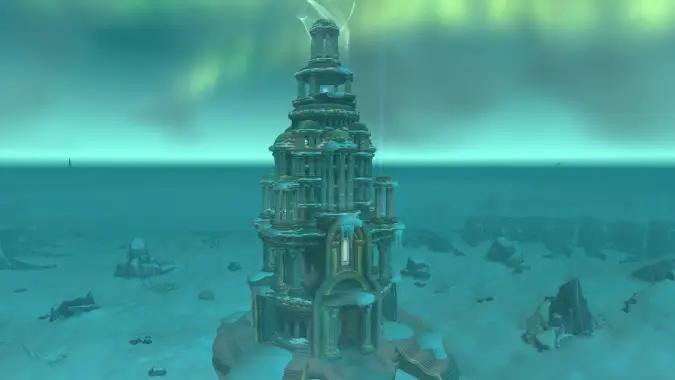 The release date of the fifth and final phase of Wrath of the Lich King Classic hasn't been announced yet, but I would bet Blizzard releases Wrath Classic Phase 5 early next year by January 2024. This speculative date is based largely on what the 2024 release cycle for Dragonflight might look like, what the future of WoW Classic overall could be, and, to a lesser extent, when another Season of Mastery might arrive.
Wrath Classic likely remains complementary to Dragonflight's 2024 release cycle
Keeping in mind that game development is fluid and subject to change, Blizzard appears to be on pace with the Dragonflight 2023 roadmap — patch 10.0.5 released January 24 and patch 10.0.7 is already on the PTR, reinforcing a potential end-of-March release. The current roadmap details releases through Fall 2023 and, if the schedule is kept, then Blizzard may provide a roadmap for Dragonflight's 2024 release cycle before the year ends, similar to dropping the 2023 roadmap in December 2022. If this were to happen, we'd be able to make a better estimation of Wrath Classic's Phase 5 arrival.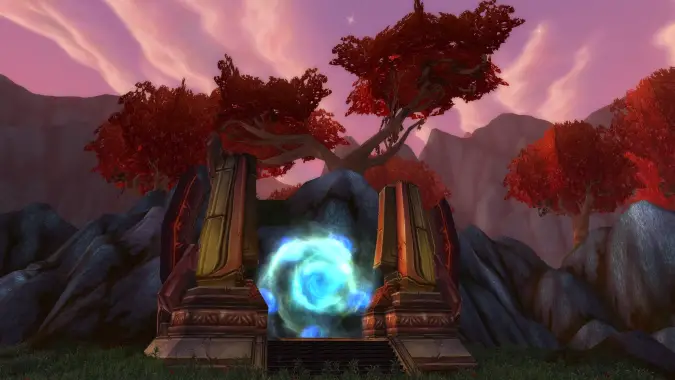 What's in Wrath Classic Phase 5?
The main addition arriving in Phase 5 is the Ruby Sanctum raid. Taking place in a new wing below Wyrmrest Temple, the Ruby Sanctum is a sacred area belonging to the red dragonflight that players must defend against an invading force of belonging to the black dragonflight.
The original patch 3.3.5 was relatively small, bringing only the Ruby Sanctum and minor changes to the game. Since Wrath Classic's pre-patch began with the patch 3.3.5 class, balance, and other quality-of-life changes upfront, we could be in for another round of #somechanges. Right now, we don't know what changes Blizzard has in mind but we could see additional changes to gear level based on the changes made to endgame gear in previous phases. As more phases rollout, we could also see more changes to Titan Rune Dungeons and other existing world activities in order to keep them in relevant gameplay rotation.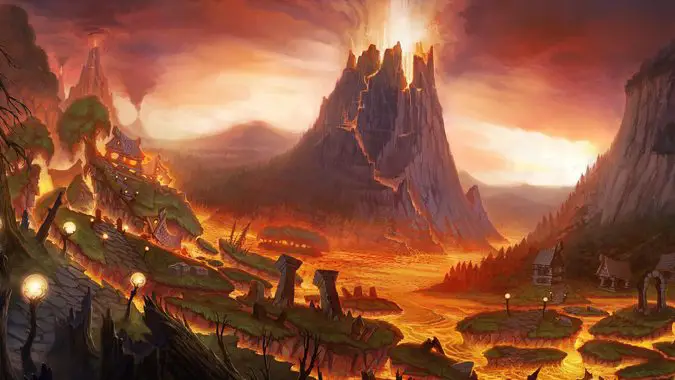 Will Classic go beyond Northrend
Originally, the events of the Ruby Sanctum raid set the stage for Cataclysm but as of now, the future of World of Warcraft Classic may not be so clear. Cataclysm completely reshaped the world of Azeroth in to what it is today. Choosing to implement Cataclysm Classic servers would be completely contrary to the original nature and the appeal of Classic.
For now, we still have at least another year of Wrath Classic phases and content to enjoy before we can start asking what comes next.