Battle For Azeroth Pathfinder Part 2
Patch 8.2 is right around the corner, and it's packed with so much content that it's kind of hard to keep up.
---
WoW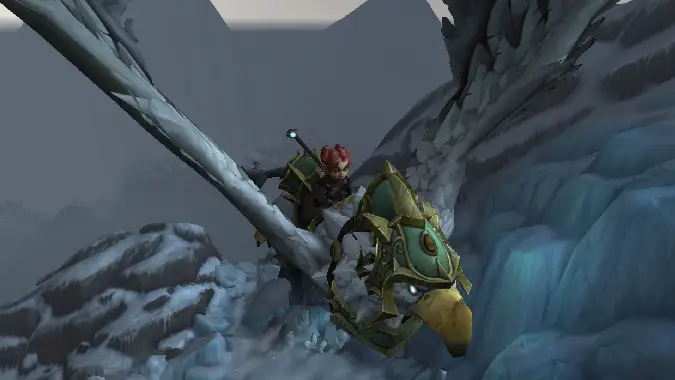 In patch 8.2, we'll finally be able to fly — and that includes the new zones we'll be going to.
---
WoW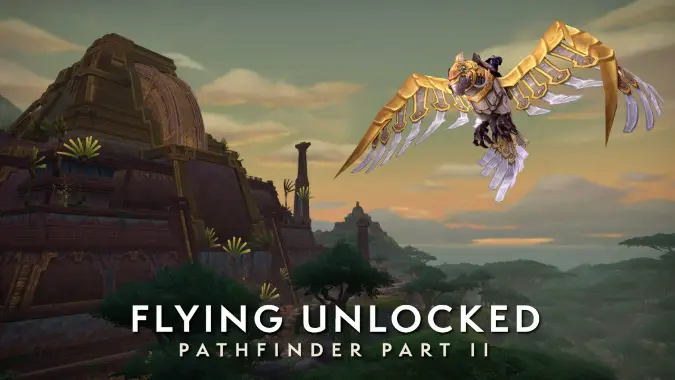 Sure, sure, patch 8.2 has two massive new zones, two megadungeons, more of the war campaign (what's going to happen to my buddy Baine?!), and a raid where we finally get to confront Azshara.