Before The Storm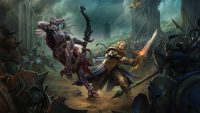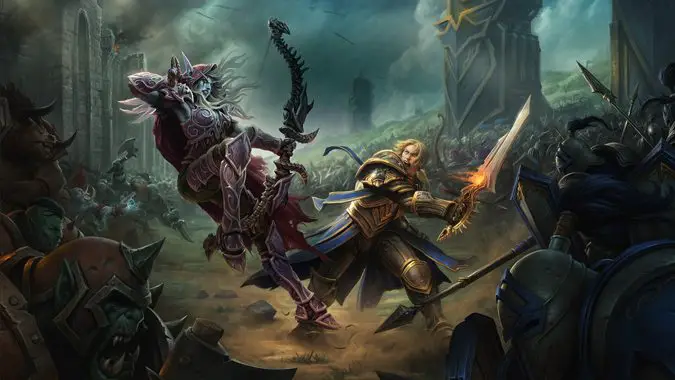 ---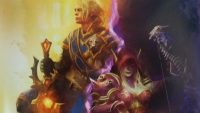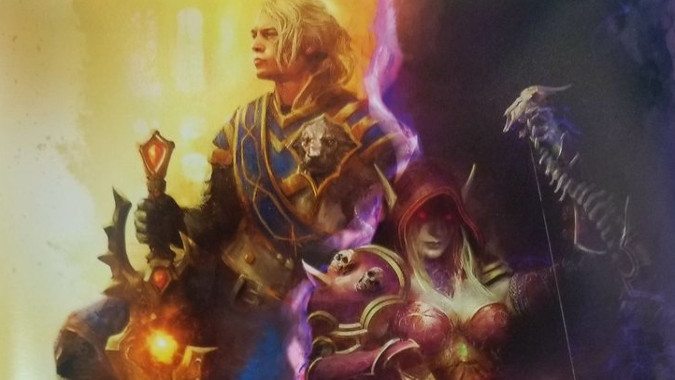 Del Rey Books reveals the cover to Before the Storm
If the reveal of Battle for Azeroth has you salivating for the novel Before the Storm, and the recent preview from this year's BlizzCon didn't do much to sate your booklust, don't look to me for help. Because I am here to tantalize you with this — the cover to Before the Storm.
---
Before the Storm sample chapter up on Wowhead
If you're a lore fiend, or just play one on the internet, you may well be wondering what's coming next for the Alliance and Horde. It turns out the 2017 BlizzCon goodie bag has one more bonus for people — it includes a sample chapter of Christie Golden's upcoming novel Before the Storm.  Wowhead has the...
---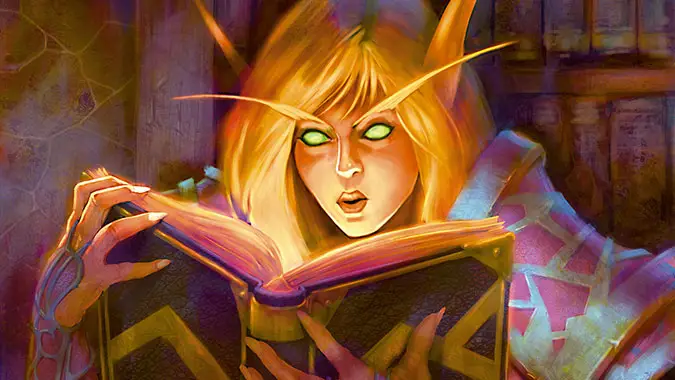 ---