Burning Crusade Timewalking
Breakfast Topic
This past week marked the premiere of WoW's first Timewalking raid, the Black Temple.
---
News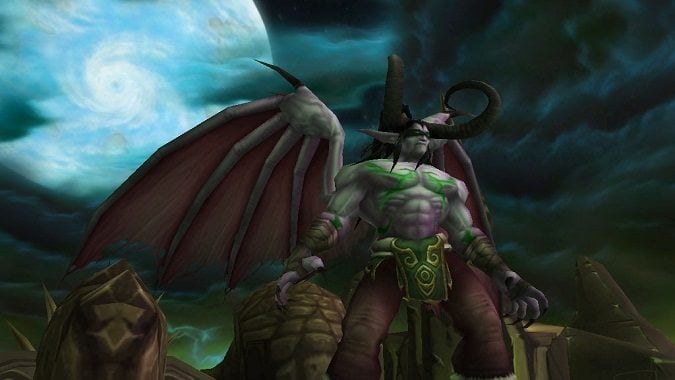 The first Timewalking raid, Black Temple, is now out with the Burning Crusade Timewalking event.
---
News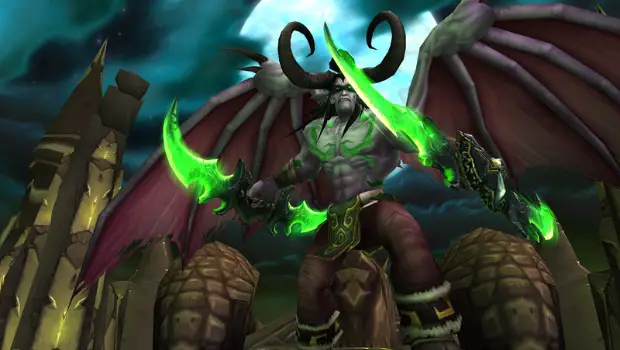 In celebration of the Black Temple's return, Blizzard has put together a lengthy discussion of the raid that includes not only juicy bits of developer insight, but also fond testimonials from members of the WoW community.