Character Customizations
News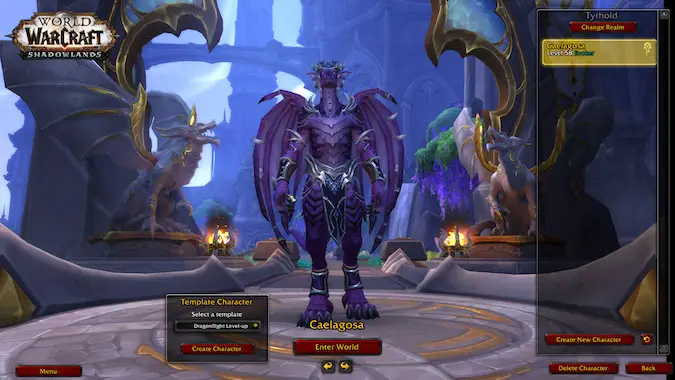 We can all agree that fantasy characters universally represent a few things -- one of which is relief from the restrictions of reality.
---
BlizzCon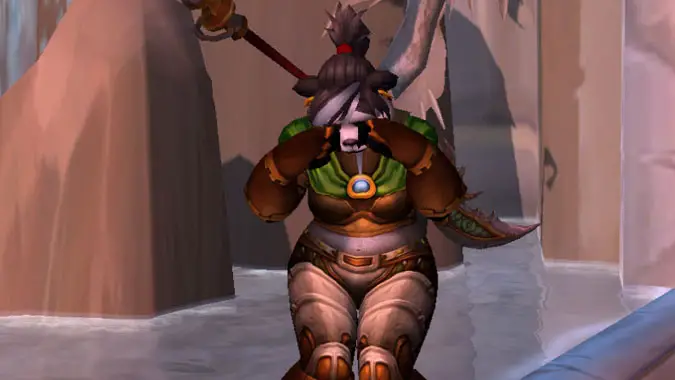 The World of Warcraft Q&A at BlizzConline dealt a double blow to players who want more options for their characters, with the news that both new race-class combinations and new character customizations will not be forthcoming in Shadowlands.
---
Gallery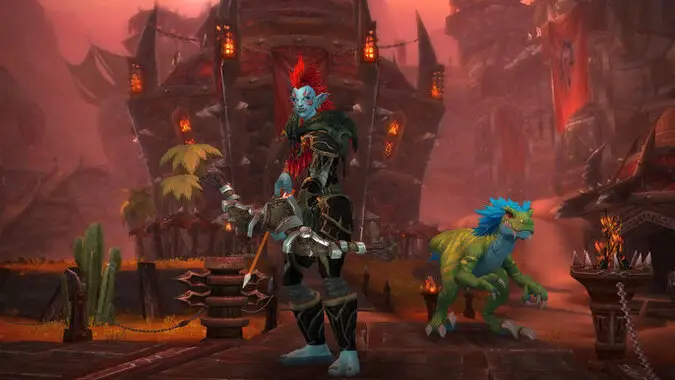 Starting today with the Shadowlands pre-patch, Trolls will be able to use a myriad of new fun customizations -- so let's check out the best stuff!