Easter Egg
Overwatch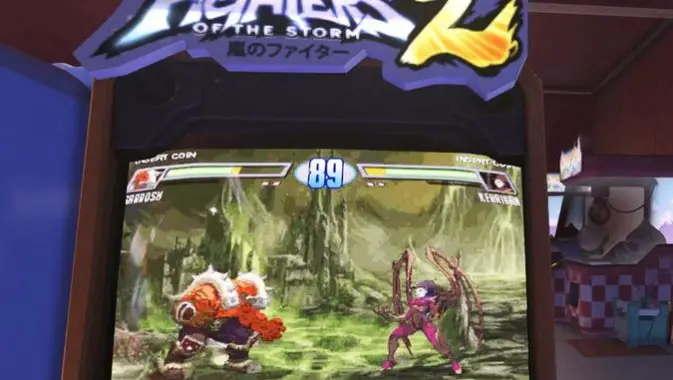 Garrosh and Kerrigan, along with others from the Blizzard universe, can be seen hanging out inside the arcade game Fighters of the Storm 2 in the Overwatch map Hanamura.
---
News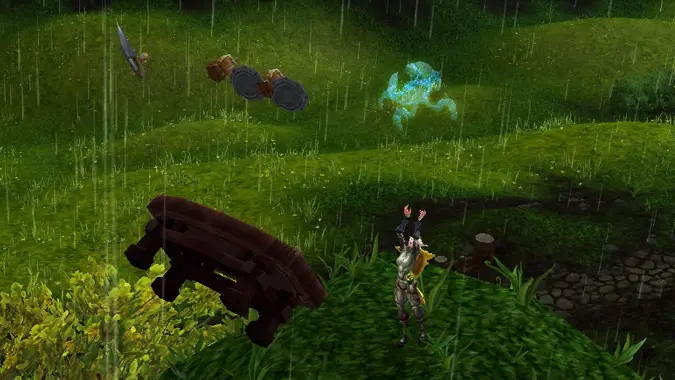 Ghostcrawler apparently left us quite a clever Easter Egg in game before he exited Blizzard, though it took 3 years before anyone found it.
---
Heroes of the Storm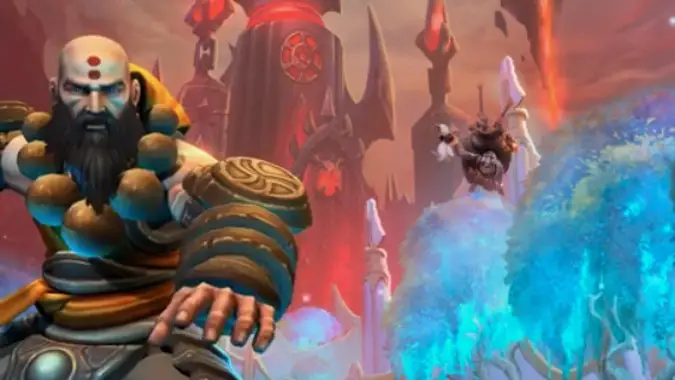 Are you spending all  your time playing Heroes of the Storm lately?