Kul'Tiras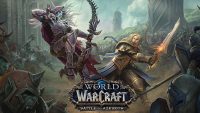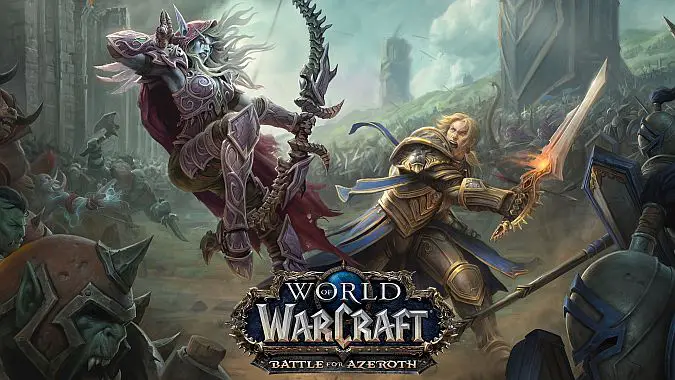 Battle for Azeroth once again squishes players' stats — and item levels
One of the surprises that awaited me when I logged onto the World of Warcraft: Battle for Azeroth demo computers at BlizzCon was my demo Priest's item level. Sure, there was a lot more than just the item level that greeted me — Zandalar, Power Word: Shield, experience points — but the item level was...
---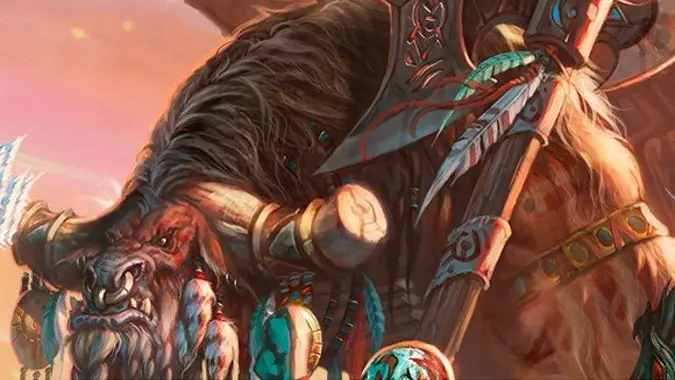 Know Your Lore: The origins of Cairne Bloodhoof
He's been dead since Cataclysm, but his life saw his people move from a nomadic existence in perpetual war against the marauding centaur to a part of the Horde, settled in Thunder Bluff and at last capable of securing their own future. His journey was the journey of his people, and who they are now...
---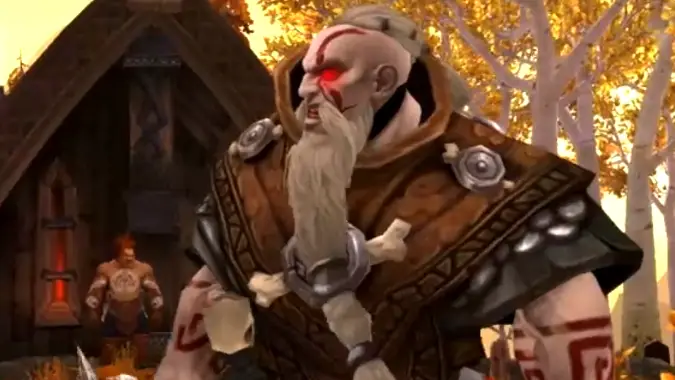 ---