Metzen
WoW Classic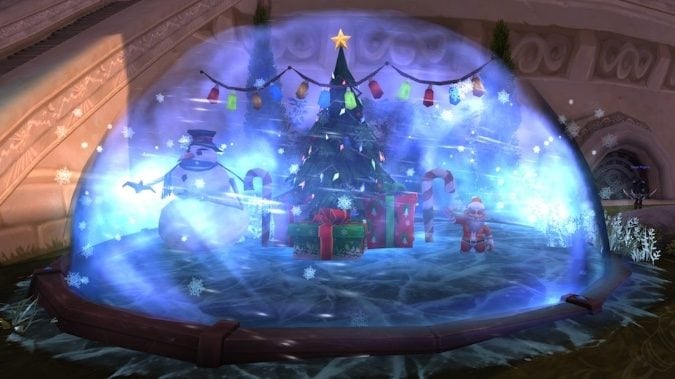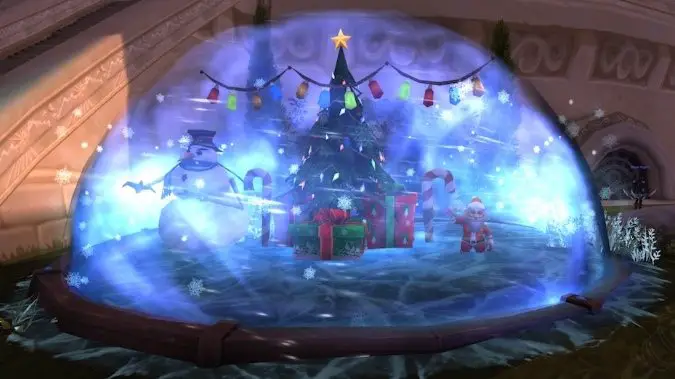 If you're playing WoW Classic, you can indulge your nostalgia and your holiday spirit with the Feast of Winter Veil, which started on December 15 and ends on January 2.
---
WoW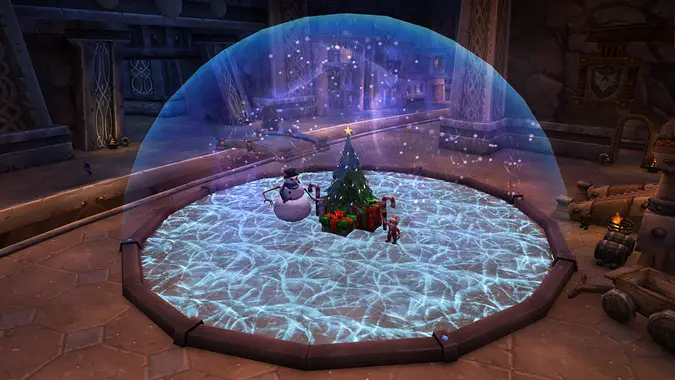 It's Winter Veil time in the World of Warcraft! The halls have been decked, toys wrapped, and Great Father Winter is ready to hear your Winter Veil wishes -- have you been good this year?
---
WoW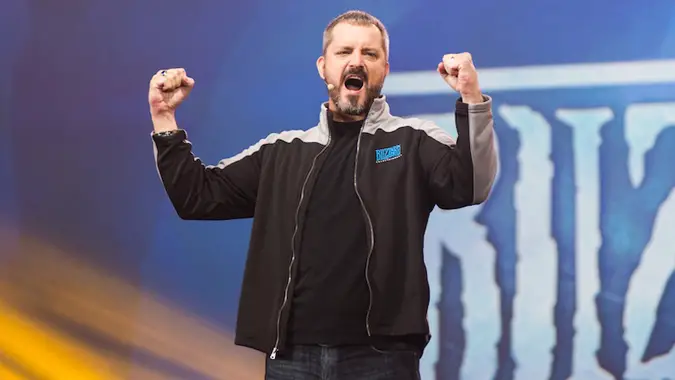 Chris Metzen, who needs no introduction, recently sat down for a chat with Scott Johnson, podcaster for The Instance.