Sinrunner Blanchy
WoW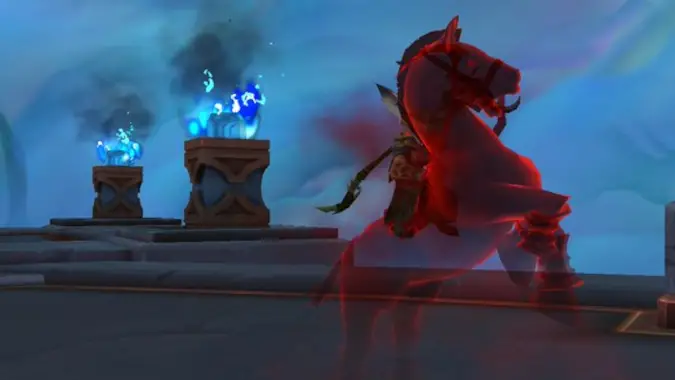 Sometimes you have to take your good news when you can find it.
---
Discussion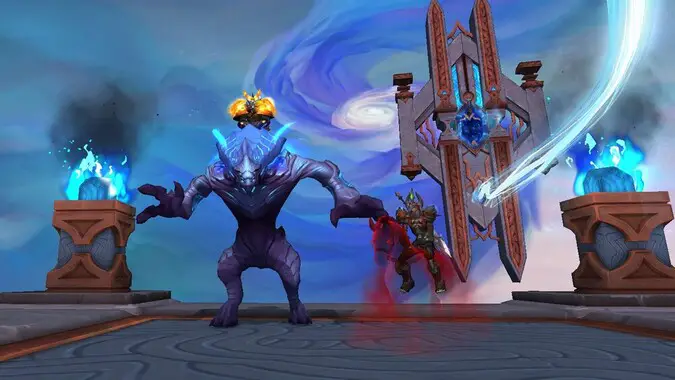 There are a lot of new mounts in Shadowlands.
---
WoW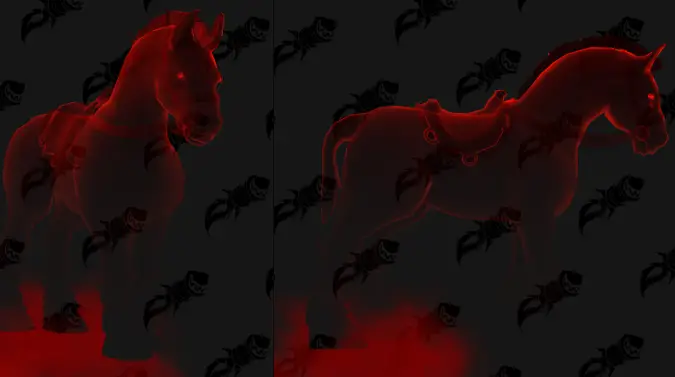 I do not understand how poor Old Blanchy, who once saved a young Thrall from Durnholde Keep, who died nobly defending his home in Westfall against the wicked Defias, could have found herself in Revendreth.