WoW Anniversary Event
WoW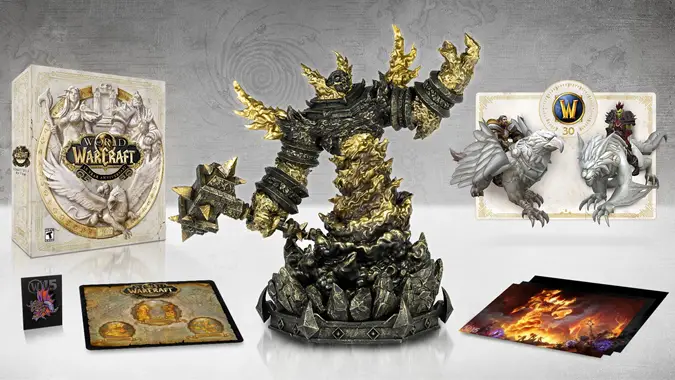 WoW is turning 15 years old this November, and to celebrate they're not only holding an anniversary event in-game (with mount and pet rewards), but also offering a pretty fancy Anniversary Collector's Edition.
---
WoW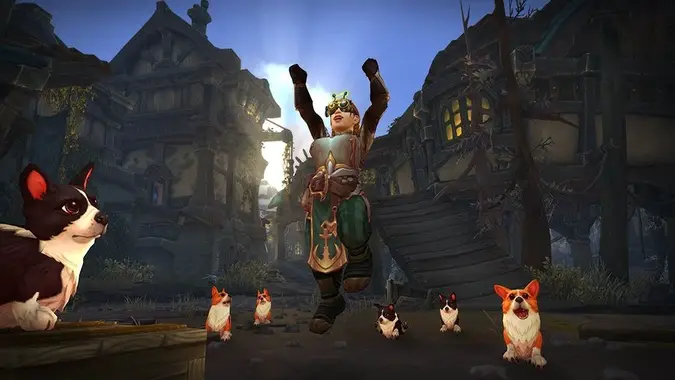 It's the 14th anniversary of World of Warcraft!
---
News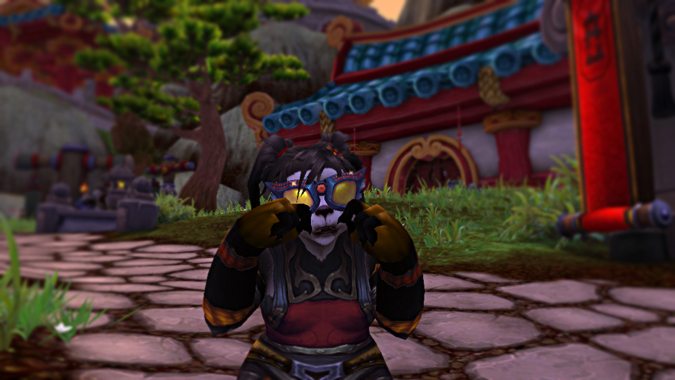 This year's Anniversary event in World of Warcraft introduced a "new" twist to the event with the return of several old world raid bosses.