Death Knights
Hearthstone's Knights of the Frozen Throne releases August 10
The next expansion in Hearthstone, Knights of the Frozen Throne, will release next Thursday on August 10. It comes with 135 new cards and you can still pre-purchase the expansion for $49.99 in order to get the fancy Frostmourne card back. The pre-purchase comes with 50 card packs that you can open as soon as...
---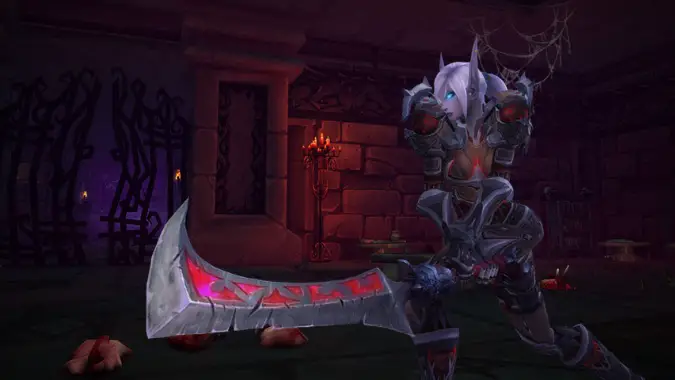 Death Knight Unholy Determination Achievement will be removed in 7.2.5
You may or may not have heard, but throughout the patch 7.2 PTR, there was an achievement that could be earned during the Death Knight class mount quest — specifically, when Death Knights take a jaunt to the Ruby Sanctum to retrieve an item. The achievement, Unholy Determination, was the subject of controversy due to...
---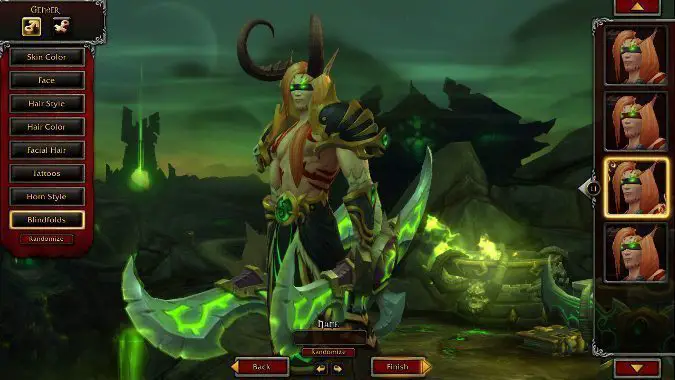 Breakfast Topic: Do we have too many classes?
This is one that I've been wondering since the introduction of Death Knights, really. Since then we've gotten Monks and we'll have Demon Hunters in Legion, and I honestly find myself wondering if we need so many classes. We're up to twelve. Since one class has four specs and another has two, that's an average...
---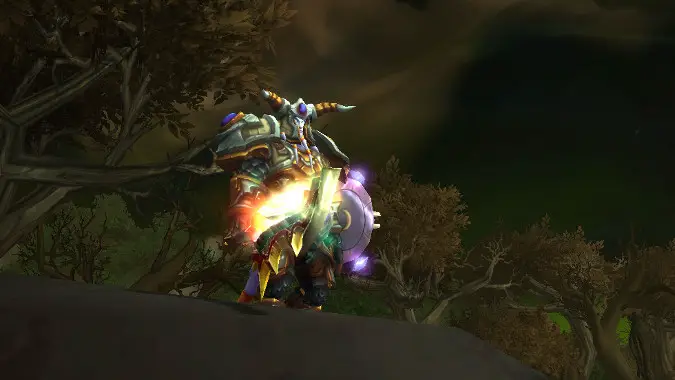 The Warrior's Charge: How class balance changes
When we first got the news about Legion, I wrote this post and I said in it that Demon Hunters weren't taking our jobs. And that much is true — despite the fact that the Demon Hunter will be a third tank/DPS class (joining Warriors and Death Knights) and a sixth tank (Warriors, Paladins, Druids,...
---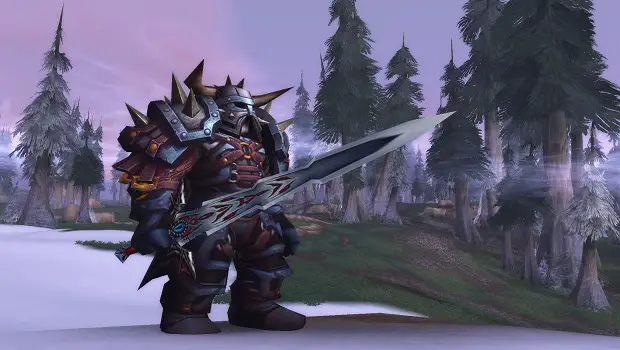 WoW Archivist: The rise and fall of Wrath's death knight
Of all 11 classes in WoW, death knights have had the most dramatic evolution. From their beginnings as a supremely flexible "hero class" --with three hybrid trees -- to their current incarnation, DKs have ridden their pale horses a very long way.
---