Gamescom 2017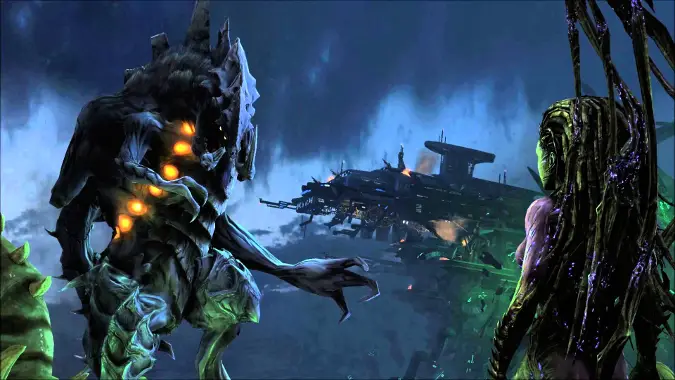 Commander Dehaka now available for purchase
Make sure to hide all your essence because Dehaka is now ready to harvest it. Announced just one week ago at Gamescom, the latest co-op commander coming to StarCraft 2 is now available for purchase for just $4.99 USD. Dehaka's gameplay heavily hinges on essence collection. The iconic zerg packleader evolves in size and strength...
---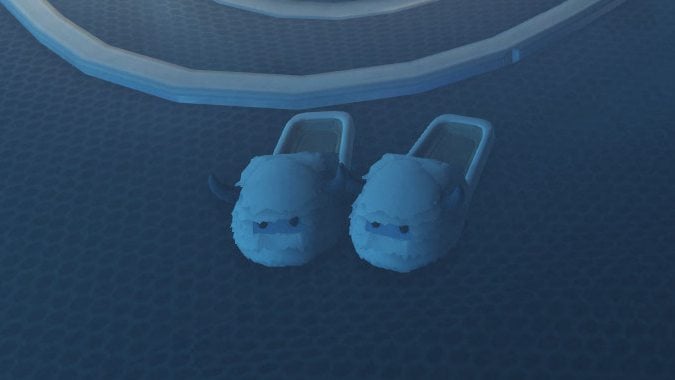 Ecopoint: Antarctica adds new stuff from the Mei short, breaks our hearts
We were extremely excited to see the new Overwatch animated short as it went live from Gamescom. We laughed, we cried — well, mostly that crying part. If you thought Bastion's cinematic was a tearjerker, Mei's new animated short Rise and Shine was a full-on sobfest. This post will spoil the short so if you haven't seen it...
---
Gamescom 2017 swag and more, including new Blizzard exclusives
Blizzard's really upping their swag game with the Gamescom loot. Like San Diego Comic-Con last month, Blizzard is doing away with one-time exclusives and introducing new loot that will eventually find its way to the Gear Store. There are still a couple things you'll only be able to get at conventions, but the majority of...
---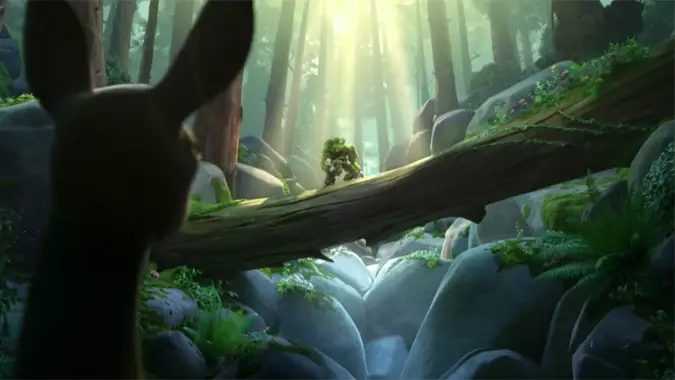 What do you think the new Overwatch animated short is going to be?
It's almost time for Gamescom, and we're getting a new Overwatch animated short along with a host of other announcements. Last year, Blizzard revealed The Last Bastion at the convention. This went hand in hand with the new map, Eichenwalde. We're getting a new map this time around as well, which leads me to wonder...
---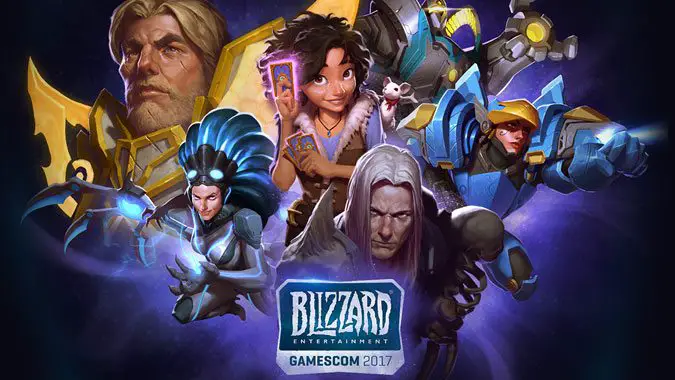 Blizzard's Gamescom 2017 schedule includes new Overwatch animated short and more
Blizzard is bringing their best to Gamescom this year. While it doesn't appear that we'll have another Legion-esque expansion announcement, there's still plenty to gush over. Overwatch is unveiling a brand new animated short in a world premiere during the Blizzard Reveal Ceremony live stream next Wednesday at 6pm CEST (9am PDT/12pm EDT). Those of...
---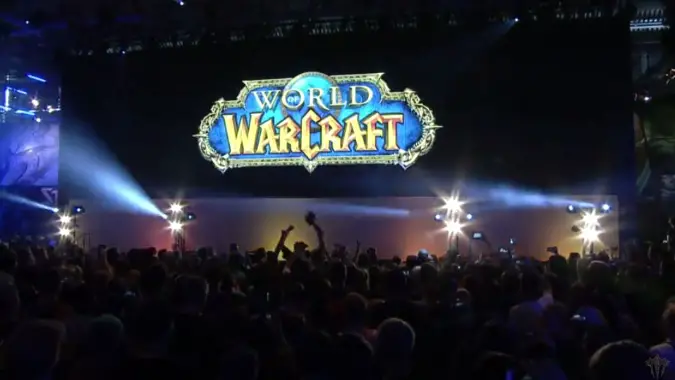 What do you want from Blizzard at Gamescom?
Gamescom, one of the world's biggest gaming conventions, starts next week — Tuesday, August 22nd — and in the past it's seen some pretty big news out of Blizzard. It was at Gamescom that Blizzard announced Legion, for example, back in 2015. Now, more than two years after the announcement and almost a year since Legion launched,...
---