Hero Sales
Hallow's End hits the Nexus with this week's free hero rotation
Today is a big day in Heroes of the Storm with both the Hallow's End event kicking off and Junkrat entering the Nexus. Junkrat not only looks like a ton of fun to play, but those early levels will yield quick Hallow's End loot chests, too. Even if Rick and Morty references have become the...
---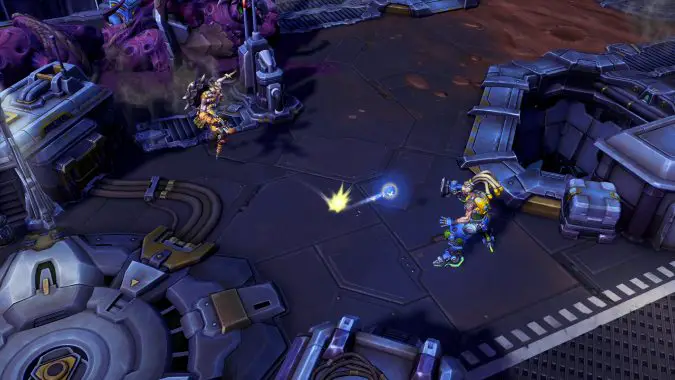 ---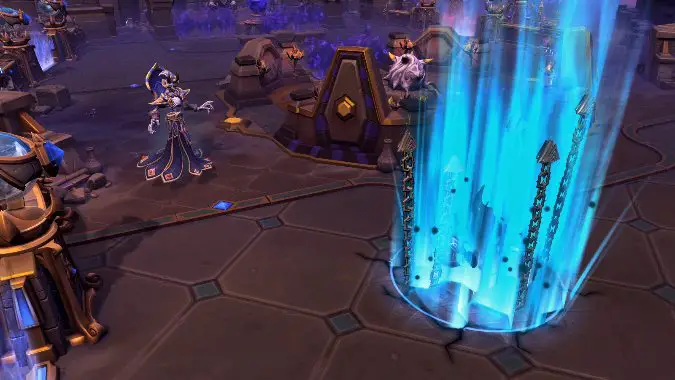 ---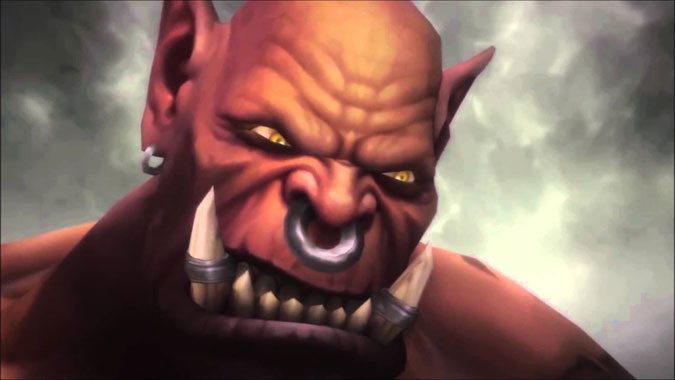 Garrosh is here with this week's Heroes rotation
On top of the standard weekly rotation, Garrosh arrives in Heroes of the Storm this week. Whether you're planning on picking him up or not, you'll want to be aware of his skills… because you're sure to see plenty of Garroshes (is that really the plural of Garrosh?) running around this week. Here's what you can...
---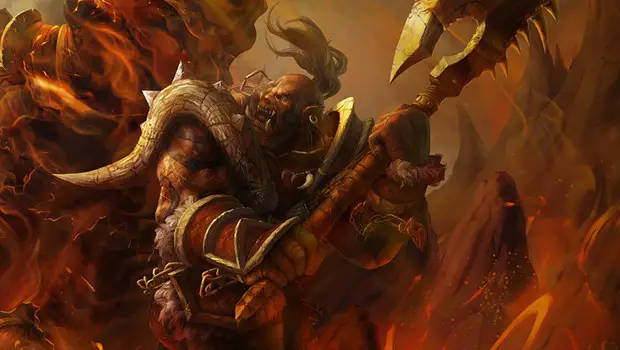 Waiting for Garrosh with this week's Heroes rotation
Happy Tuesday, Heroes of the Storm players! Last week we found out that Garrosh Hellscream would be the game's newest hero, but he's not hitting the PTR this week. Though he'll be playable at ChinaJoy, we won't see him on the PTR until the 31st. And it's a quiet week in the Nexus: the Sun's...
---
Stukov reigns over this week's hero rotation
It's an all new week in Heroes of the Storm, which means a fresh set of rotations but not much else. Last week we saw the introduction of Stukov as well as a big rework for Xul — so if you haven't a chance to check them out post-patch, you should give the patch notes a...
---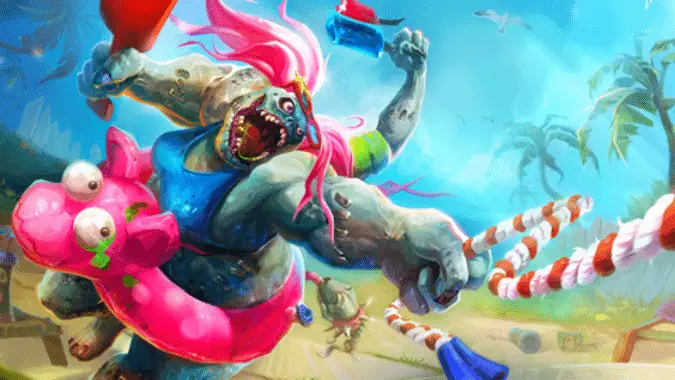 Summer's in full swing with this week's Heroes rotation
The summer fun is on with the Sun's Out, Guns Out event in Heroes of the Storm, which means Nexus pool parties — uh, I mean pull parties — all month long. And, of course, there are skins, sprays, mounts, and portraits to win. If that doesn't excite you, the Heroes PTR is online if...
---
We're waiting for the next hero with the latest rotation and sales
You may be too late to pick up your Heroes of the Storm mega bundle (if you hadn't already), but you can still grab a Welcome Bundle, which gives you 800 gems, some great loot chests (with a guaranteed hero), a 7-day stimpack, and a zebra mount. It's a great deal for $4.99, and, after...
---