Support Heroes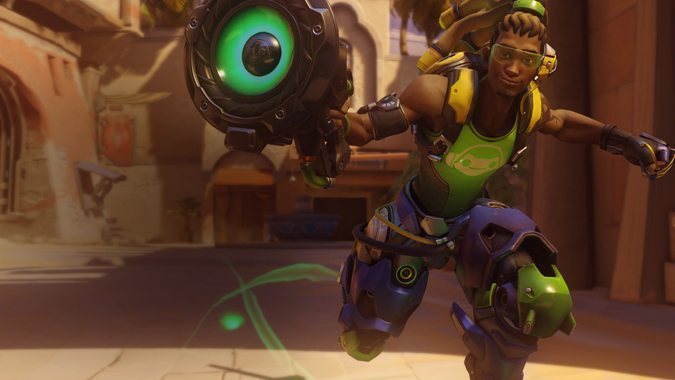 Lúcio coming to Heroes of the Storm
In a move that I'm seriously delighted about, Overwatch hero Lúcio is headed to Heroes of the Storm. While the brief and beautiful introductory video didn't have a lot of details on abilities, we do know Lúcio will be a much-needed new Support Hero in the Nexus. Lúcio makes his debut in the PTR next...
---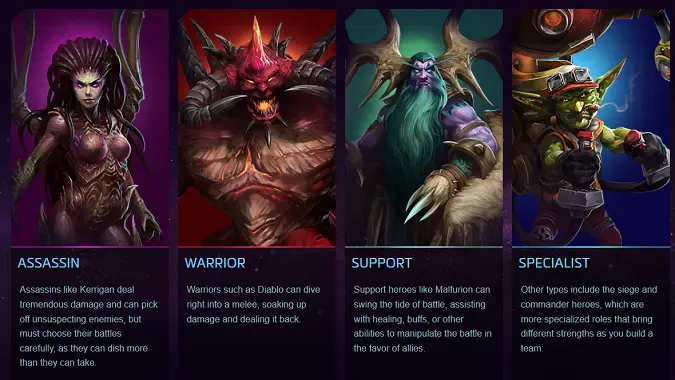 Breakfast Topic: How often do you switch roles?
When it comes to most Blizzard games, I'm fairly comfortable finding a role that works well for me and sticking with it. In WoW, my Priest is my main and my experiences outside of that are limited; in Heroes of the Storm, I lean very heavily toward warriors and it takes me much longer to...
---