Worgen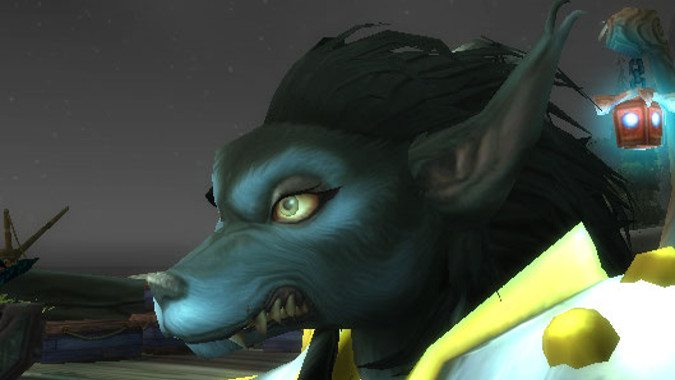 Is it time for more character model revamps?
There's no good way to say this so I'll say it badly. The Worgen lady model is terribad. It's just awful. I get that Worgen aren't exactly werewolves — they're cursed to shapeshift via Druid magic, Goldrinn's essence was poisoned by the Burning Legion during the War of the Ancients, I know. But still, no...
---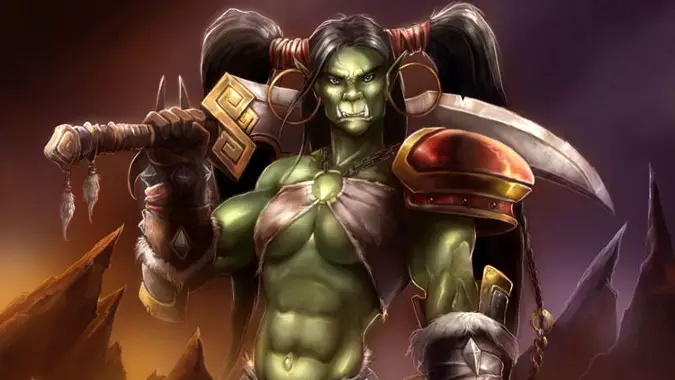 Know Your Lore: Why Warcraft needs factions
Some of us (okay, me) spend a lot of time decrying the effect of the Horde vs. Alliance factionalism in World of Warcraft. And as a player, there are quite a few negatives. If you were assembling a pros and cons list, cons would include that it divides friends and keeps them from playing together,...
---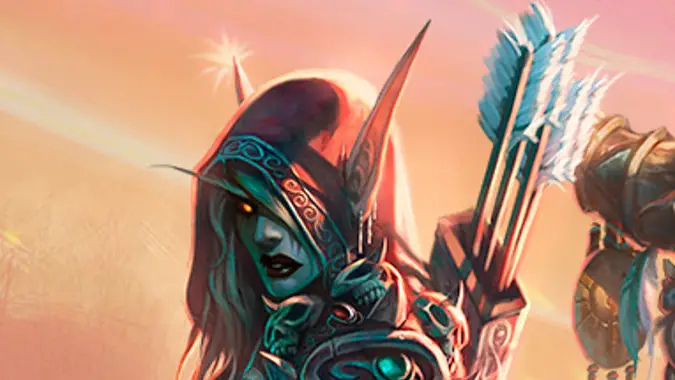 Know Your Lore: Sylvanas Windrunner after the Cataclysm
We talked last week about how Sylvanas dealt with her final attempt at revenge against Arthas, and the failure of that attempt. Yes, Arthas was dead, and yes, she helped bring it about — but it wasn't her hand that fired the fatal arrow, and his ultimate demise left her unsatisfied and without purpose. A...
---
Legion: Stormheim image gallery
Stormheim is one of six new zones on the Broken Isles in the upcoming Legion expansion. In Stormheim, the vrykul rule. Full of lore for the vrykul and their Titanic creators, Stormheim is also a battlefield between the Alliance's Gilneans and the Horde's Forsaken. As we delve into Titan vaults, Genn Greymane and Sylvanas are...
---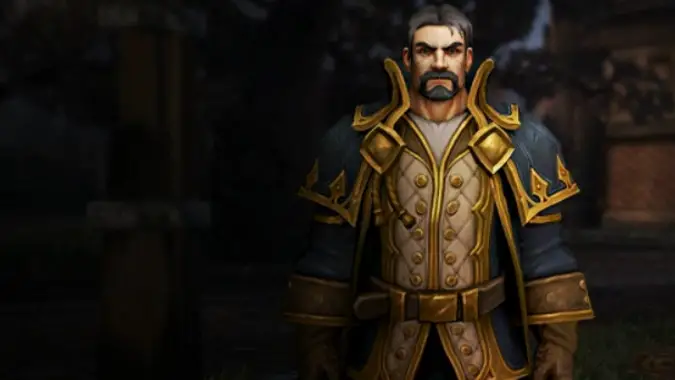 Know Your Lore: Genn Greymane and Gilneas
"Never take a man's hand, son…'tis always better to stand tall on your own. It is what separates the great from the meek." Perhaps it was old King Archibald Greymane that made Genn Greymane into the man he would become, or perhaps it was Gilneas itself that molded the Worgen leader. Stubborn, arrogant, and proud,...
---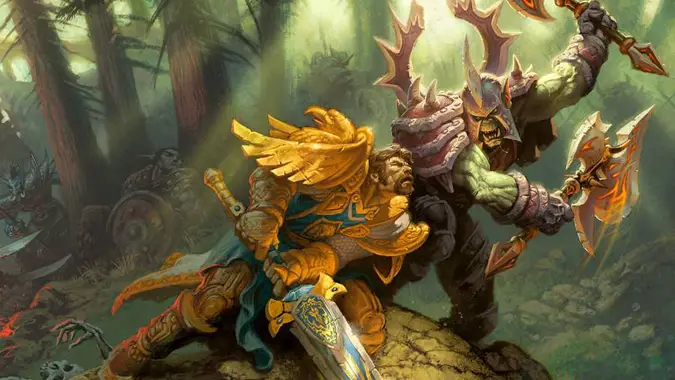 Role Play: Choosing a faction — Alliance
We've had several columns now where we've talked about developing and creating a character — the basics of story creation, setting up character profiles, and even some of the basics of beginner roleplay. But those columns all kind of stem from the presumption that you've already chosen what you want that character to be. What...
---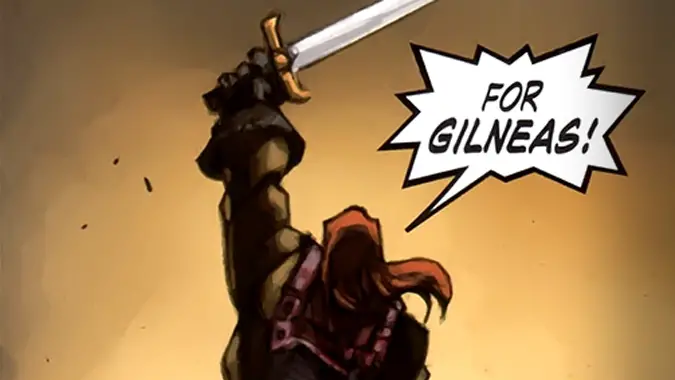 Know Your Lore: Darius Crowley, Lorna Crowley, and Gilneas
Lord Darius Crowley likely never meant to be a hero. If he'd had his way, he probably would have preferred a world in which he lived out his life on the lands he claimed as his own, caring for his people and his daughter Lorna. But the world had different plans for Darius Crowley, and...
---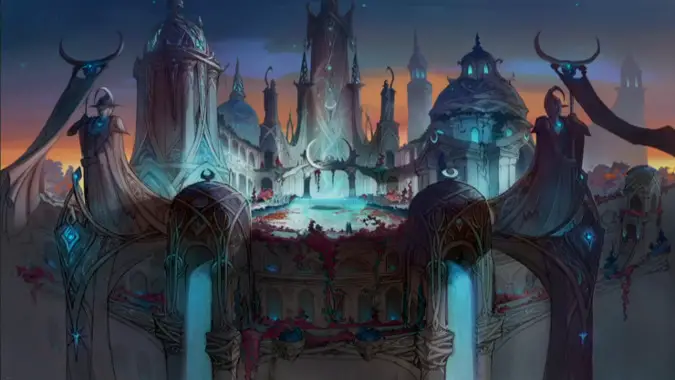 Know Your Lore: Night Elves, High Elves, Blood Elves, and the Nightborne
All Elves on Azeroth today date back to the ancient Kaldorei who rose to power before the Sundering. These Elves have fragmented over time, each choosing a different path. Yet all are Elves, descendants of those same beings who found the Well of Eternity in the darkness of ancient Kalimdor and who mastered its power...
---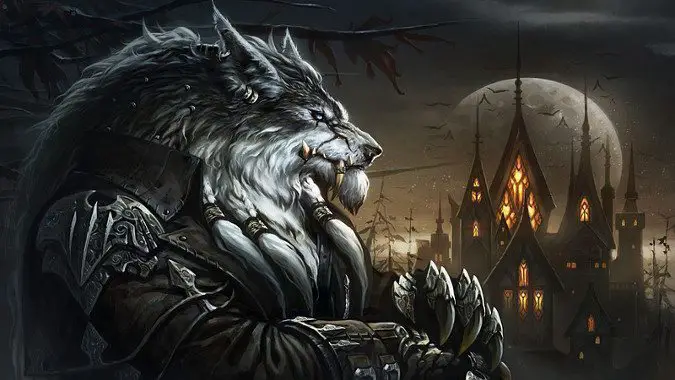 Know Your Lore: Genn Greymane
A king in exile is still a king, and King Genn Greymane is nearly the living personification of his lost nation — at times arrogant, willful, tenacious, and filled with a bestial fury that may be held in check, but never truly leashed. Genn's actions during the Second War proved his intransigence, and the aftermath...
---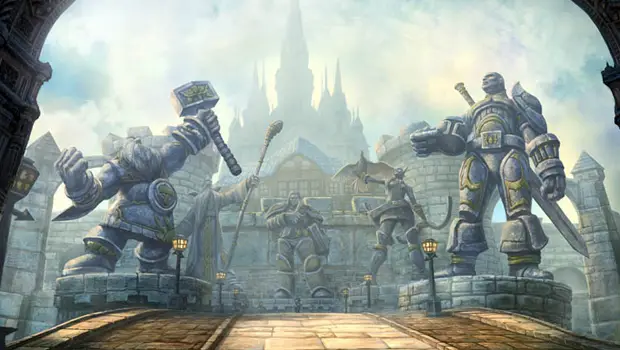 Role Play: Humans and age in roleplay
When it comes to age and timelines in roleplay, there's some overlap with certain races. Humans and worgen go hand in hand, and the Forsaken were also at one point human. This means that when you're considering creating one of these three character races, you can pretty much look to the same timeline -- with a few adjustments for where said character grew up, lived, or died, of course.
---