Final cards from Blackrock Mountain released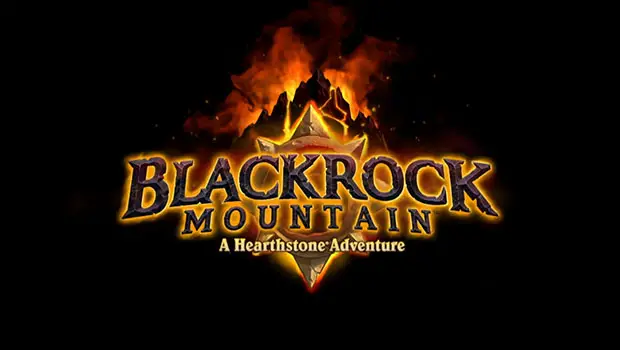 The rest of the cards from the upcoming Hearthstone Blackrock Mountain adventure were released earlier today on Blizzard's PlayHearthstone channel. Community managers Zeriyah and Whirthun played shaman and paladin decks demonstrating some of the new class cards and legendaries.
Class cards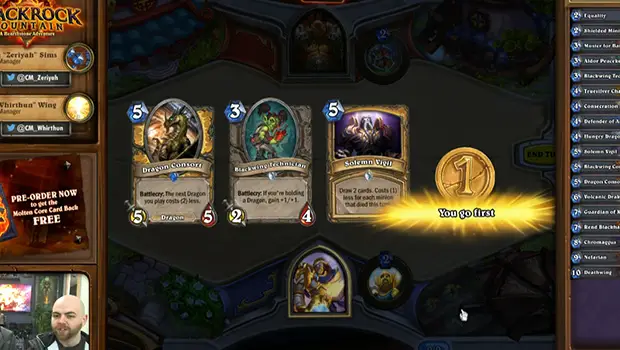 Paladin: Solemn Vigil (Common), Dragon Consort (Rare)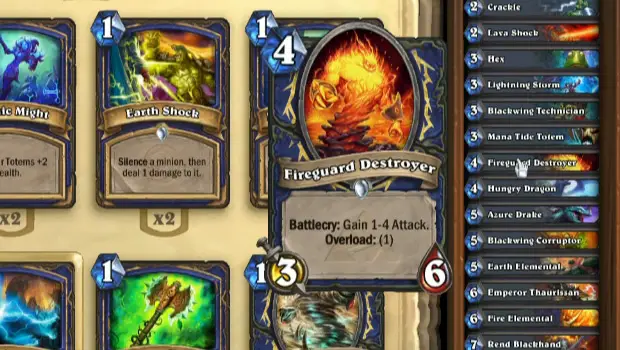 Shaman: Fireguard Destroyer (Common)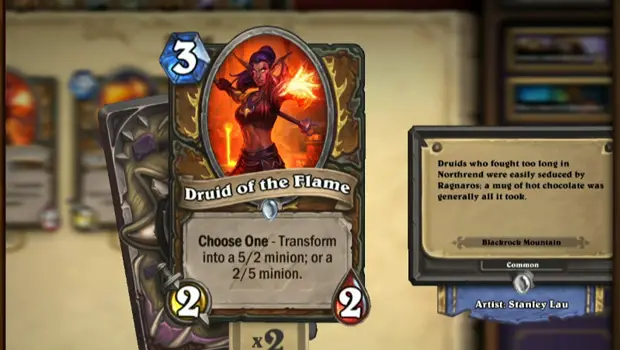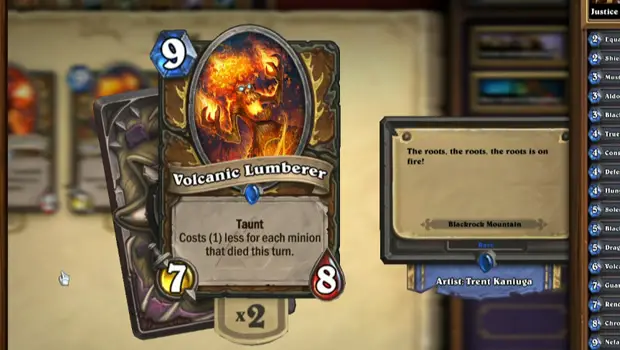 Druid: Druid of the Flame (Common), Volcanic Lumberer (Rare)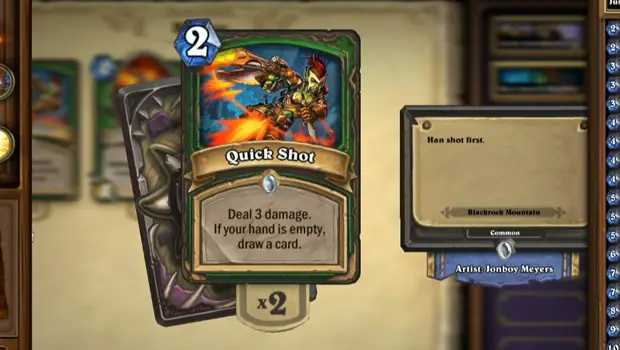 Hunter: Quick Shot (Common)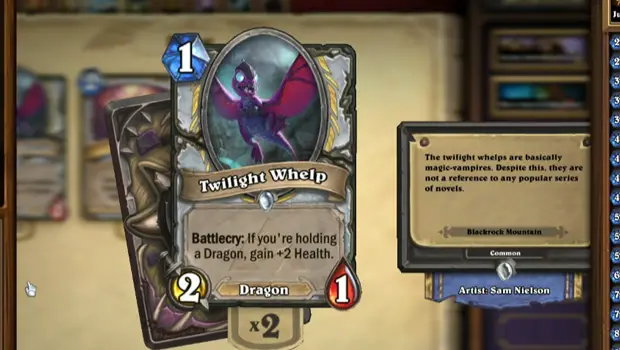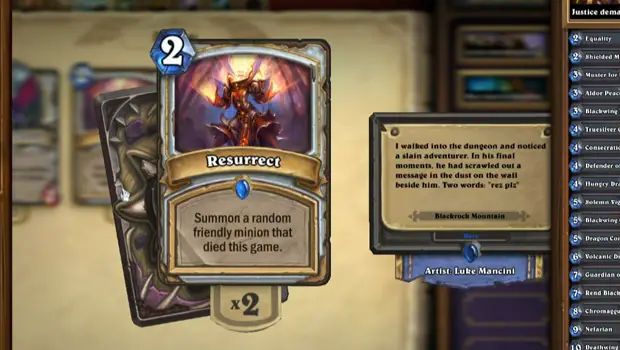 Priest: Twilight Whelp (Common), Resurrect (Rare)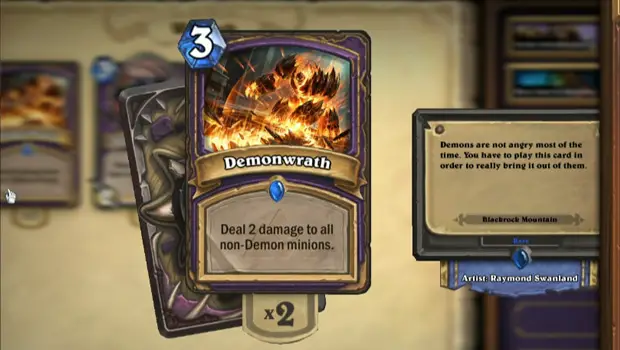 Warlock: Demonwrath (Rare)
Warrior: Revenge (Rare)
Neutral cards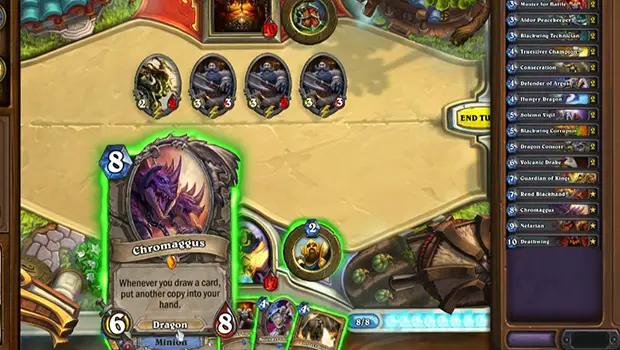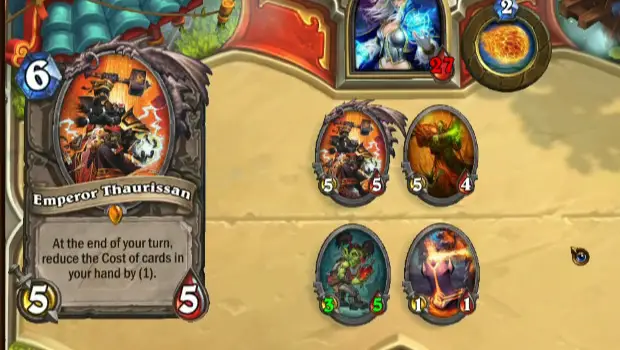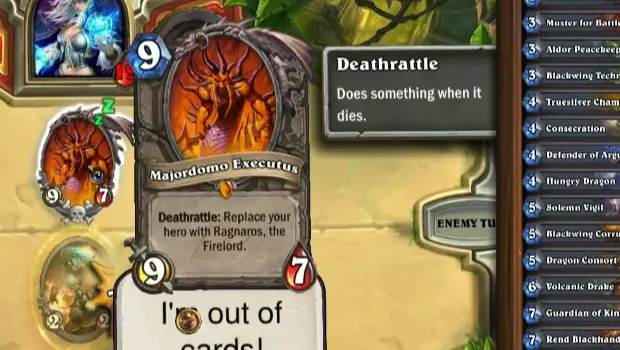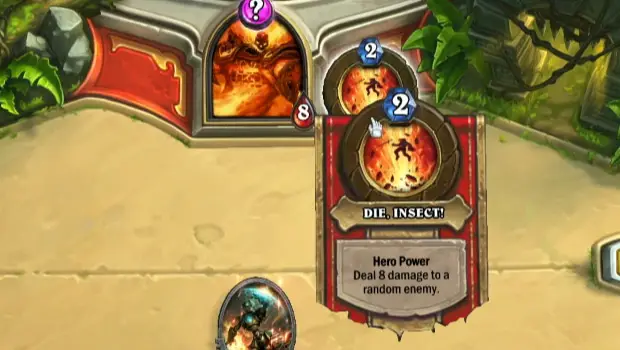 Legendary: Chromaggus, Emperor Thaurissan, Majordomo Executus
With Chromaggus, your hand will refill insanely fast especially if combined with cards like the new paladin's Solemn Vigil card. Not only will you draw cards during the draw stage, you'll fetch them with other draw effects. Coming in a hefty 6/8, it's just outside of Big Game Hunter range. Be careful when you use it!
Emperor Thaurissan is another legendary card that will be available and the effect on it stacks. Eventually, your cards will be free.
Ever wanted to just be a Ragnaros? Now you can. Majordomo Executus completely replaces your hero with Ragnaros. Note that your health will drop down to 8 and your hero power will fling 8 damage at random.
Previously announced wings
If you haven't yet already, there is still some time left to preorder Blackrock Mountain adventure in order to obtain the exclusive card back before it comes out Thursday, April 2!
Stay tuned to our Twitch channel this Friday night (8 p.m. Central) for a special Blackrock Mountain edition of our Hearthstone stream as Matticus attempts to tackle adventure mode!