WoW
Aug 11, 2015 1:00 pm CT
Bosses in 5 Seconds: Hellfire Citadel LFR – Destructor's Rise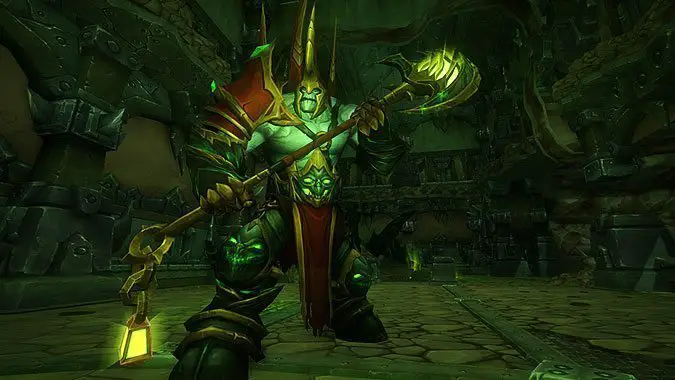 The fourth wing of Hellfire Citadel LFR, Destructor's Rise, opens up today on US realms. It consists of three bosses: Fel Lord Zakuun, Xhul'horac, and Mannoroth. Our bosses in 5 seconds series focuses on the core points you need to know going into these fights.
Keep in mind that you'll need a minimum item level of 650 to queue for Hellfire Citadel LFR. This can be accomplished quite quickly by adventuring in Tanaan Jungle.
Fel Lord Zakuun
Have individual players soak Rumbling Fissures (swirls on the ground) by standing in them until they disappear. Block any purple waves which are going to hit a spawned pillar. Move away from the raid when you get Befouled or Seed of Destruction.
More details: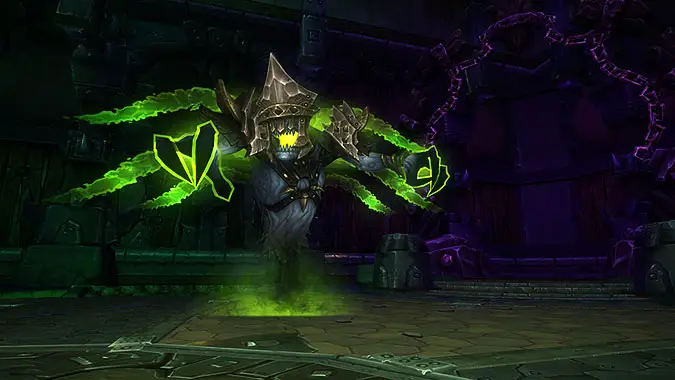 Xhul'horac
If you get Fel Surge or Void Surge, run to the edges of the room to drop the green and purple fire. When the two fire types mix, they explode (this deals damage to all within 20 yards, but it also clears fire patches which is good). Kill adds and don't stand in fire.
More details: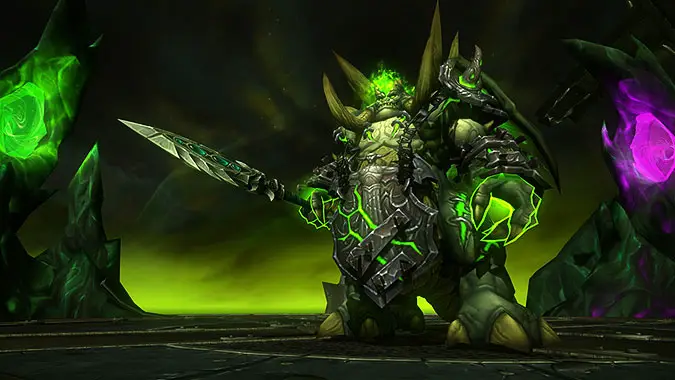 Mannoroth
Kill the 3 summoners to begin the main encounter. Prioritize adds over Mannoroth. Stack near the boss and move out of bad stuff (except players who are feared, stack up near them).
More details:
If you want more details on these fights, you may also want to check out our class-specific guides:
Looking for more help through Hellfire Citadel? Check out our Bosses in 5 Seconds guides for Hellbreach, Halls of Blood, Bastion of Shadows, and Archimonde.