Breakfast Topic: Your favorite Blizzard bonus item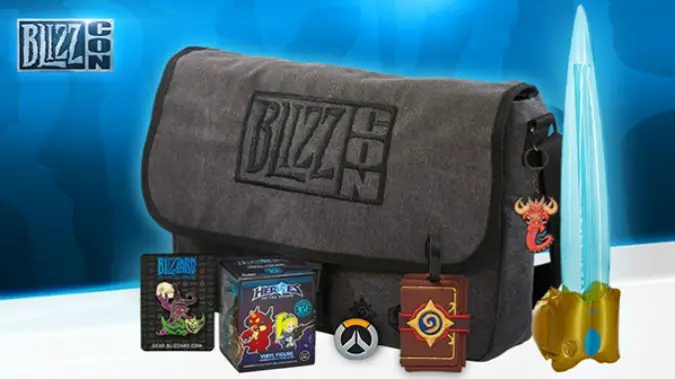 Blizzard loves to give out bonus items, both in-game and physcial, when you purchase their games or attend their events. Going to BlizzCon? Here's your in-game WoW pet, a Heroes mount, a Hearthstone card back, a StarCraft portrait and a Diablo cosmetic item. Preordering a Collector's Edition? Don't forget that it comes with this complimentary Heroes character, a WoW action figure and the Diablo sound track. Heck, even attending a Blizzard tournament will get you some sweet swag.
My favorite bit of extra fluff so far has been the TeSPA Hearthstone card back I got for attending the Heroes of the Dorm event in Los Angeles earlier this year. Though I manage Rank 20 every 30 days or so in Hearthstone to get the card back of the month, I always play with my TeSPA graphic showing. Not many people have it. I suppose that's the point.
What's your favorite Blizzard bonus item that you've received from either buying their games or attending their events?