Breakfast Topic: Which class will you use your Legion pre-order level boost on?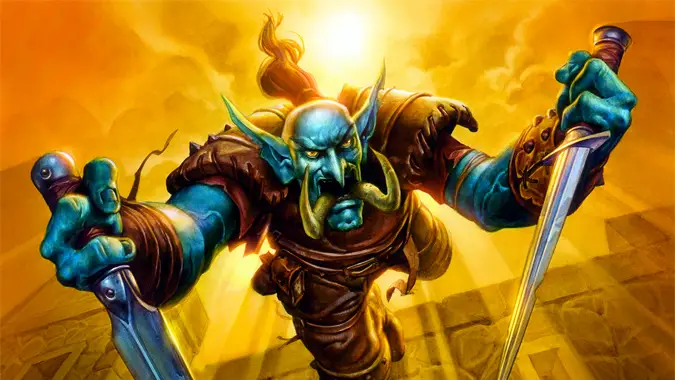 On Friday, you weighed in on how the upcoming Legion balance changes will affect your favorite class. But if you've pre-ordered the expansion, you get a level 100 boost to any one character immediately. Do any of these class change previews make you want to boost a new class?
Personally, I'm torn. I already have a max level Druid and Monk and mid-level Shaman and Hunter. Both the latter two have some interesting spec changes, but I may just take the interminable wait for the expansion to run through LFG dungeons to max level with heirloom gear. That leaves me the other two that caught my eye: Priest and Rogue. Both the Shadow Priest changes and the Discipline Battle Priest idea are appealing to me. But the new Rogue specs look like great fun. Sigh. One thing I'm not going to roll is a Gnome Hunter.
What about you? Which class are you going to insta-level to be ready for the Legion class changes?