Last Week on Blizzard Watch: Demon deluge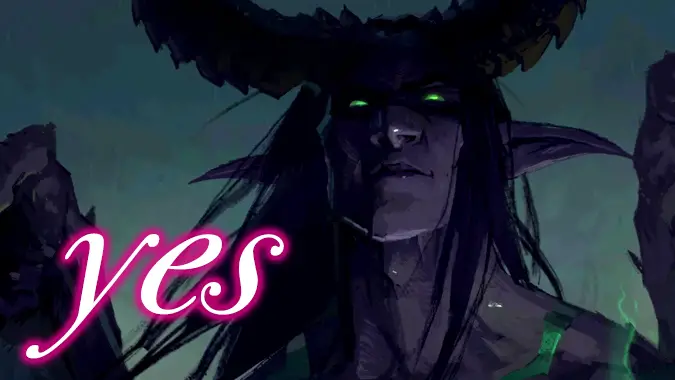 The floodgates have finally opened on Demon Hunters and the pre-Legion Demon Invasion event. Depending on what Blizzard meant when they suggested the pre-expansion event would ramp up as we get closer to the expansion, we might see something new on servers today — perhaps a new quest, or simply a higher rate of spawns on invasions. Who knows? We'll find out soon enough. Certainly, though, that wasn't the only thing to happen in this past week in the world of Blizzard games, so let's recap.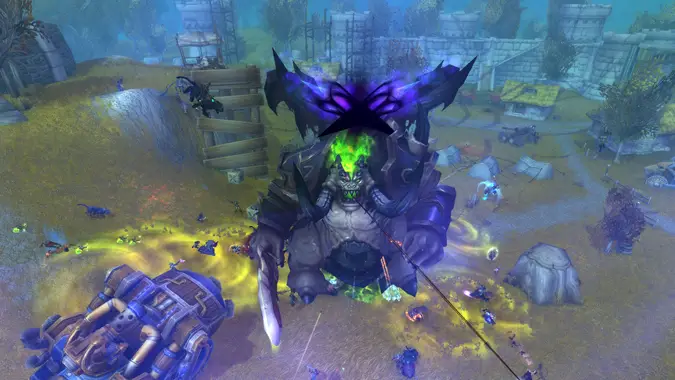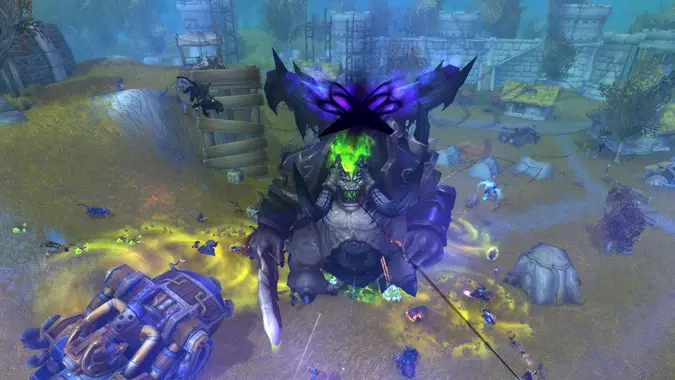 Warcraft news, features, and miscellany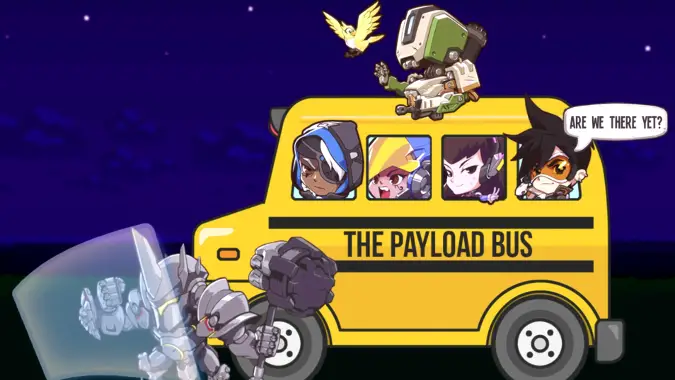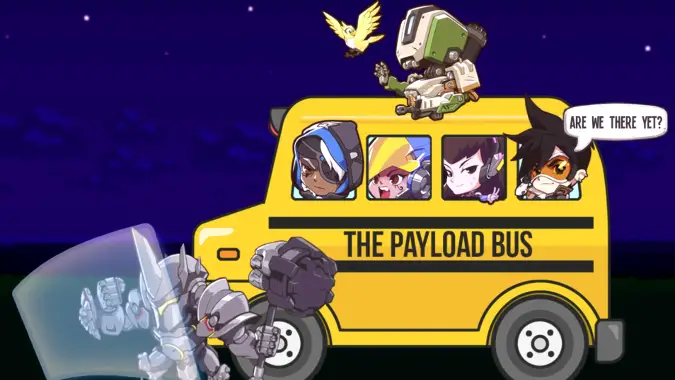 Other Blizzard titles
Overwatch
Hearthstone


If you're looking for MMO news beyond World of Warcraft, look no further than our friends at Massively Overpowered. Here are some OP highlights from the past week.
For more MMO and MOBA news, head over to Massively OP!