Will Diablo 4 be revealed at BlizzCon 2019? We hope so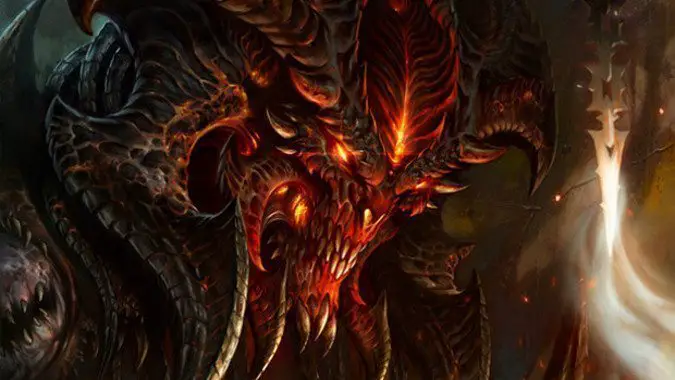 The question is simple: is Blizzard going to reveal Diablo 4 this BlizzCon?
And the answer? I don't know anymore so many rumors so much hype so many reasons aaaaaahhhh. I really, honestly believed last year was going to be a Diablo 4 announcement. It made sense! There was so much lining up, a Diablo comic book to be written by Marv Wolfman (which ended up not happening) and a Diablo 3 release on the Switch (which did happen). Finally, Blizzard released a video that got us so utterly hyped for more Diablo that they then had to say hey, don't get too excited because we were, in fact, too excited (and I include myself here).
I wanted Diablo 4. I still want Diablo 4. I want Diablo 4 so bad, I want an announcement and I want it as soon as possible. I want them to stand up at BlizzCon and say "Yes, we're making it."
But I was burned pretty hard last BlizzCon. No, not by Diablo Immortal, because I straight up think doing a mobile Diablo game is a good idea. Plus I'm thirsty as all heck for a big lore dump of what was going on with the Demons and Angels and Sanctuary and all of it over that 20 year period between Diablo 2 and Diablo 3 and I don't care who knows it. Blizzard doing mobile games is a good idea and companies doing mobile stuff can still do good games for PC's.
But I went into last year's BlizzCon hoping, wishing for a Diablo 4 announcement and then I didn't get one, so I'm utterly reluctant to believe this is the year. But…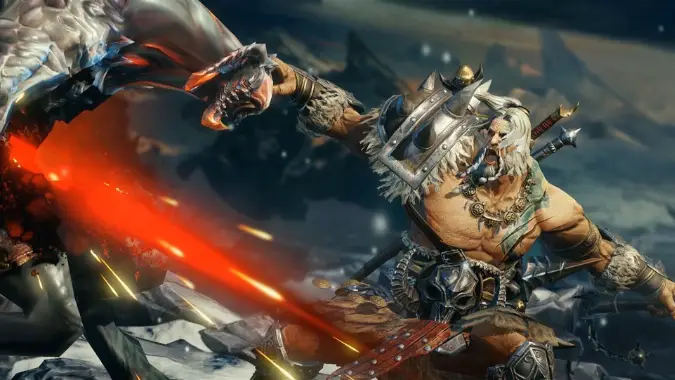 Every time I think I'm out, rumors pull me back in
Reluctant I may be, but I can't ignore recent news. If the rumors are true and Blizzard did can a StarCraft FPS — which has been pretty much confirmed, particularly with these follow up tweets by David Gibson — to focus on Diablo 4 and a possible Overwatch sequel? That would ratchet my willingness to speculate about Diablo 4 at BlizzCon.
Because the thing is? Sooner or later, like a broken clock, I'll be right. Sooner or later, they're going to announce a Diablo 4. Whatever your opinion of Diablo 3, it sold. It moved boxes, and Reaper of Souls sold, too. Combined. the game and its expansion surpassed the 30 million units sold mark back in 2015, well before the Switch port. You don't sell 30 million units of a game and not make a sequel unless something prevents you. Blizzard is going to announce this game sooner or later.
The question becomes when?
So when is it?
There's a lot of evidence that when could be soon. There are rumors that Blizzard had planned on a Diablo 4 announcement last BlizzCon but then pulled it last minute — which Blizzard has denied but still has to have taken notice of — implying the game exists and was already in a state to demo a year ago. We also know that Blizzard is giving Gamescom a pass this year — and Gamescom is one of the only other places where Blizzard might make a big announcement like this (Legion was unveiled at Gamescom). If Blizzard is working heavily on Diablo 4, at this point it would be almost a certainty that we'd hear something from them at this year's BlizzCon. There's nowhere else they would make an announcement this big.
So there you have it.
In the end, I have dared to dream again, and I am going ahead and likely making a fool of myself saying that yes, I expect Diablo 4 news at this year's BlizzCon. Please, Blizzard. We need this. I need this. I need a game full of demon crushing, that fills in the gaps and explains the plot threads and repercussions from Diablo 3 to distract me from real life.