WoW Classic drives biggest quarterly subscription increase in WoW history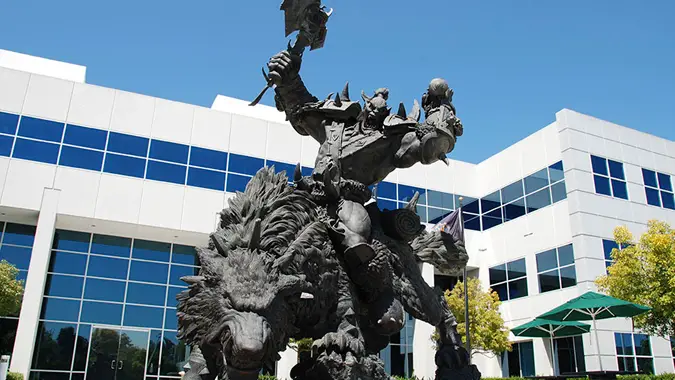 Activision Blizzard's latest earnings call posited good news for World of Warcraft: the third quarter of the year saw the largest quarterly subscription increase in the franchise's history. The call covered all of Activision Blizzard's franchises, of course, but we're not Activision Watch, so let's talk about Blizzard.
WoW Classic drove subscriptions pretty handily, and a lot of those subscribers stuck around to keep playing Classic or retail. While we don't have an exact number, they made sure to tell us that it was the biggest quarterly increase they've ever seen. Well, more accurately, they made sure to tell their investors — so if you happen to be one of those, then congratulations.
Blizzard reported over 33 million active users per month, with engagement is up across all of their games — and meanwhile the Overwatch League saw an 18% average minute audience from last year. Those are pretty solid numbers and with World of Warcraft seeing significant growth in its user base — again, thanks mainly to players' need to subscribe to play WoW Classic — suggesting it's a pretty good time for the company. With Overwatch 2, Shadowlands, and Diablo 4 just announced, things are looking good for Blizzard — which means they're looking good for Blizzard's investors, too.
But there's a potential content drought ahead: while Warcraft 3: Reforged is coming sometime soon, WoW's patch 8.3 won't be out until January, and the rest of Blizzard's just-announced titles don't have a solid release date. Hopefully all of this happy news presented in today's earnings call won't lead to analysts over-estimating the company's success (again).
Activision Blizzard had an amazing Q4 last year and still cut 800 jobs. Fortunately this brightly-painted Q3 report is well in excess of what analysts expected — unlike last year's Q3 which, despite breaking records itself, was below expectations. So maybe this will keep the dragon of commerce fed for a while.
One hopes, anyway.