What makes you play as a healer (or avoid playing as one)?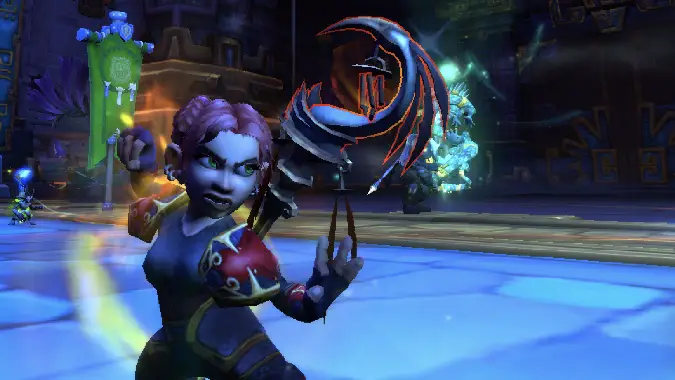 Maybe I should ask, "What could make you play as a healer?" because I recently healed a dungeon run in World of Warcraft on my Paladin and I couldn't wait to run back to Retribution and never look back. I try this once or twice every expansion — I get on my Shaman or Paladin character, I switch to Restoration/Holy, and I go run a dungeon, usually a PUG. I do my absolute best, which is usually not great as it's my first time healing a dungeon that expansion and I have very little in the way of experience with it. And invariably, it is an absolute storm of excrement. I have no idea why I do this to myself — I haven't been a good healer since The Burning Crusade when I could just throw around down-ranked Chain Heal and heal entire dungeons without ever running out of mana.
This particular dungeon was Tol Dagor. Thankfully it was just Mythic+2, and not Mythic +15, but still. I wanted to just pass out on that last fight. I sincerely hate the fights in that dungeon, but honestly, I think it could have been any dungeon and I would have said, "Nope, I'm done, let me go back to tanking now." As meticulous and over-perfectionist and cranky as I get tanking, at least I don't get so utterly frantic as when I heal.
So that's my question to you all — if you're a healer main, or someone who heals a lot, why do you do it? What does it feel like to you? What am I missing about the healer playstyle? What makes healing fun for you? And if you never play as a healer, let's talk about why — is it that none of the healing specs appeal to you? Is it like me, a total lack of understanding what you're doing? What keeps you either away from this role, or forces you out once you start playing?