What are your thoughts about Mythic World First races?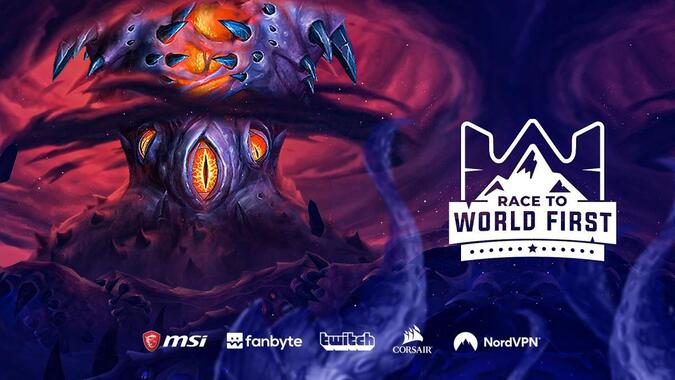 Last week, N'Zoth fell to the folks at Limit, meaning that the World First race is officially done until Shadowlands comes out. There was a time in my life when I paid really close attention to these races. Recently, even, as when Method killed Mythic Kil'jaeden and when Method and Limit were neck and neck on Mythic Azshara, I was super invested. I'm not entirely sure when I stopped being the kind of person who watched these streams and hung on every aspect of the kill — it could just be a momentary fluke and I'll be back to rapt attention when they get back into the swing of things in Shadowlands. But for now, at least, I didn't watch the most recent Mythic race.
I'm not sure how important whoever wins the race really is to the game, or how important it has ever been. The level of competition these guilds are at transcends anything I've ever participated in. The amount of time they invest, the strategies they concoct, the bugs and hotfixes they endure all definitely impact the game for those of us who will never be this dedicated. If you ever set foot in Mythic raiding, you'll be doing so in an ecosystem that these folks have made slightly less awful by experiencing all the bugs before you ever do. But for a lot of us, Mythic isn't even a concern — some of us won't even finish Heroic raiding before Shadowlands, after all. So how important is Mythic raiding to the average player?
I don't have an answer for that question, but I do think it's worth considering. What do you all think about the Mythic race? Is it something you care about? Do you pay attention, or are you happy to find out after the fact? Maybe you don't even spare the slightest thought to it, or maybe you watch it all on every stream available to see how the best of the game take on these fights and maybe learn a few new tricks. I know I find the advent of guilds streaming their attempts like this a welcome departure from the days of everyone keeping their strats secret. What about you? What do you think about the race to World First?