WoW
Apr 9, 2020 2:20 pm CT
Shadowlands Alpha has begun!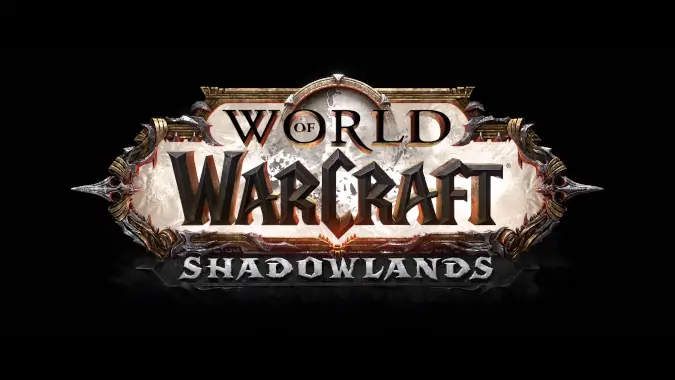 The long-awaited closed alpha of the Shadowlands expansion for World of Warcraft is now underway! The dev team spilled the beans on what we can expect in a developer update.
The main highlights of the upcoming eighth expansion can be found in our Everything We Know About Shadowlands post. There are Covenants to join, prisons to storm, and terrible bargains to be struck — but we don't expect all those to be in place this week. Previous World of Warcraft alpha tests have begun with just a single zone to explore, and Shadowlands is no exception. Players invited to alpha can expect to explore Bastion and the dungeon for that zone, Necrotic Wake. Players can also go through the brand new "new player experience," as long they want to experience it as an Alliance character. If nothing else, we'll likely see the level squish in action. We'll see at least one breathtaking new zone — art tends to come in relatively quickly, so I have my fingers crossed we'll see the new Human customizations too.
Beyond the limited spacial experience, this alpha is in the very earliest phases at this point, so it's important to remember virtually nothing is written in stone — adjust your questions and expectation of the answers accordingly. If you're waiting with bated breath for your favorite past ability to come back, don't worry just yet that it hasn't made the cut if it isn't in the game just yet.
If you'd like to get your hands on the beta yourself, there's a simple process: just click the Opt In button. As always there are no true "beta keys" so be wary of anyone offering to trade you a key as long as you're following them on Twitter or subscribed to them on Twitch.
But speaking of subscribing on Twitch, if you'd like to see us take on the Shadowlands, we'll be streaming it to the official Blizzard Watch Twitch channel starting tonight at 9 p.m. CT with the Kyrian intro experience. We'll also be streaming it to our usual WoW Wednesday timeslot at 9 pm CST