WoW
May 13, 2020 2:00 pm CT
We may get to run Torghast unlimited times in Shadowlands with a no-currency mode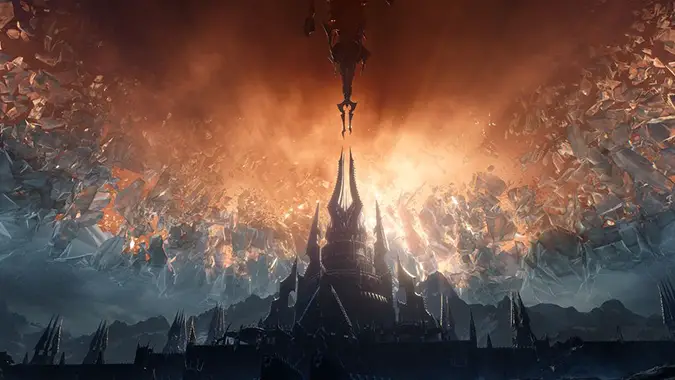 Torghast, Tower of the Damned is one of the most anticipated features of World of Warcraft's upcoming expansion, Shadowlands. Ever since it was announced, one of the top questions players have been asking Blizzard is how are we going to access it. In an earlier interview with Senior Designer Paul Kubit it looks like the plan was similar to the current set-up for Horrific Visions — go to an end game area and complete tasks for currency to enter the run. But in an interview Lead Encounter Designer, Morgan Day gave today, it looks like they're tossing around the idea for a version of Torghast that you can run as many times as you want — no cost.
Some of the biggest influences in Torghast design are Horrific Visions and the Mage Tower, which both had a cost per entry. The Mage Tower in Legion was a fairly cheap cost every time you wanted to run it, but since attempts were only around five minutes each — depending on which scenario your spec got — you could find yourself funning out of Nethershards faster than you thought. The cost per run of Horrific Visions was found to be so wildly disliked that they buffed how many Coalesced Visions you got from running everything else. Knowing that they're even thinking about making a free version of Torghast fills my heart with glee.
It's still early days of the Shadowlands alpha, so none of this is set in stone. But it does show why getting these systems into the hands of players earlier rather than later is so important, right alongside the importance of being able to give constructive feedback on the content that you're playing.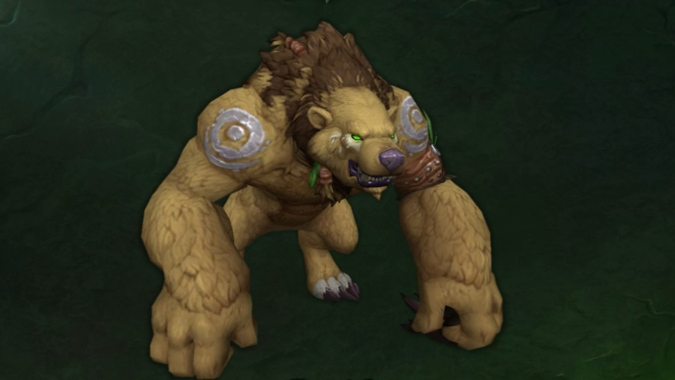 To be clear, the free Torghast runs would only reward you with cosmetic things, similar to how the Mage Tower was just for the fanciest of your Artifact appearances. If you wanted to get the Legendary Materials required for crafting Shadowlands' legendary items you'd still have to earn a key for a regular run. But with this new no-cost model, you could be able to get in and enjoy Torghast as much as you wanted — and even get some practice in for when you do pay for a run, perhaps reducing pressure that you'll "waste" keys.
I understand why they've been looking at including a cost per run for Torghast. With content like Horrific Visions and Torghast that is designed to be something that players come back to over and over again, there's always a chance that you'll burn yourself out on it. Just look at Island Expeditions. Those are infinitely repeatable, for mostly cosmetic rewards, but they have that little hit of Azerite Power on them which lead to some players in the high-end raiding community to run them non-stop with each new patch just so that their Hearts of Azeroth could be as high as possible for the new content. It's a hard line to balance. Good thing there is plenty of time for them to get it right.