What do you think is the best way to get to max level before Shadowlands?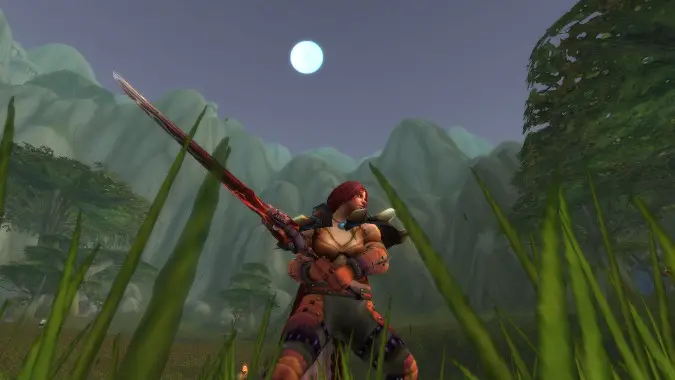 I personally prefer the simple approach when it comes to leveling in World of Warcraft right now. I slap on some heirlooms and run around clearing zones of quests, maybe doing the occasional dungeon as I hit the proper level. I'm not a big PVP player nowadays, so I rarely turn on War Mode or run battlegrounds, and I'm not terribly excited at the idea of chain running instances. So for me it may be slower but it's a lot less stressful to just do quests until I've completed a zone. Sometimes this means the quests go green, but as long as they're not grey, I'll tough it out and accept that I'm getting less XP.
Now, of course, this isn't the only way to level, and that's what has me curious about what all of you are doing. Do you feel like there's enough bonus XP between the Winds of Wisdom buff and heirlooms that you don't need a leveling strategy? Are you more of a devotee of a particular approach — perhaps you absolutely love grinding on mobs, or you're really fond of hitting specific kinds of high XP content like the Legion invasions in Legion? Are you fond of making use of War Mode to increase your character power and get even more of an XP bonus?
I'm not saying my way is the fastest way, but I do think it's the best way for my particular temperament and approach to playing WoW at this stage of the game. I know if I run a ton of dungeons I will almost certainly have to tank them, and I'm not great at tanking for strangers who won't let me pull in the methodical way I prefer. (I am not a trash skipper by nature, I like to kill everything.) I know I'm not particularly fond of PVP anymore. So for me, my approach wins. But I'm curious how y'all approach it — what works and doesn't for you, how do you most like the journey to max level?