How do you prefer the lore of a game relate to the player experience? How much of it should come from outside the game itself?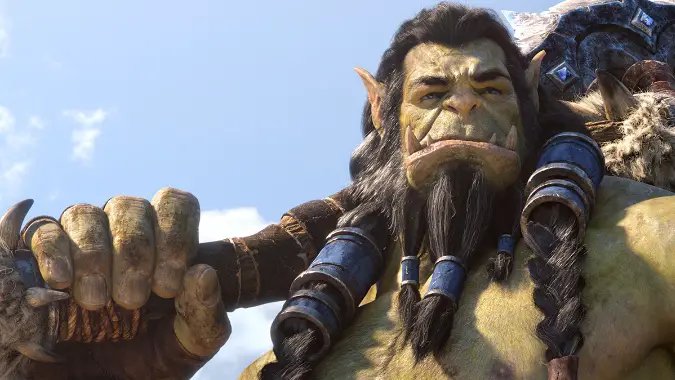 Games approach their storytelling in different ways for different reasons. For example, Overwatch has experimented with various ways to tell the story of the game — background details on maps like posters and locations significant to the story, cinematics, short stories, and even the addition of specific characters which changes the awareness of the player in relation to the world they're playing in. It's different from how Diablo games have used short quests, and I'm curious to see how Overwatch 2 with its more PVE-focused gameplay uses that as a storytelling tool — we've seen this in the current game, with the various Overwatch Archives events.
Until fairly recently, Overwatch has avoided tie-in novels, a medium that games like Diablo and World of Warcraft have made much more extensive use of. There are a variety of opinions about the success or failure of tie-in novels and other print methods like the Chronicle books to help introduce and relate the story of the games they're linked to. Some players point out that they don't want to have to read a book to understand what's going on in a game, while others appreciate how the print media can supplement and expand on the narrative options available with these sprawling game universes.
Clearly I'm not unbiased here. I read a lot of tie-in media, watch a ton of cinematics, and pay a lot of attention to what these attempts to expand on game worlds outside of gameplay do. But I'm also very fond of simple yet time-tested means to giving me the game's story — namely, playing the game itself. There should always be a strong narrative attempt made inside and within the game — something we've seen Blizzard do more and more in recent years with rendered cutscenes and the introduction of expansive game modes like Horrific Visions and the upcoming Torghast that serve as both gameplay experience and lore revelation.
So what about you? What do you think works best and worse when it comes to delivering a game's narrative options?