What's your favorite kind of content in an MMO?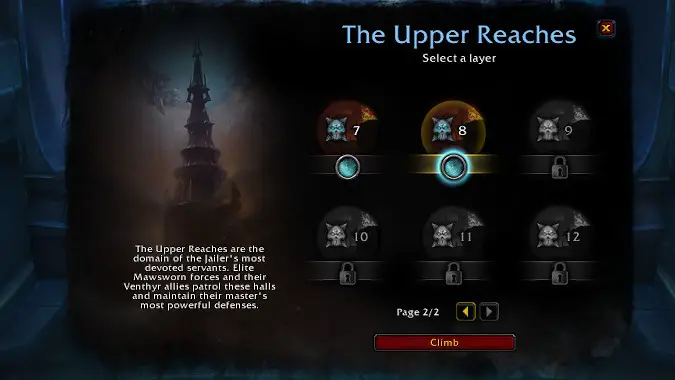 Honestly, my favorite content in World of Warcraft used to be five-player dungeons, with raiding as a close second. This was when I was younger, had more free time, and could afford to sink an entire day into running Blackrock Depths or making attempts on Nefarian — but it sustained itself right up until Mists of Pandaria, and in general I still look at that content with fondness. Because I spent so much time tanking five-player content, it's almost like an automatic thing for me — I can step back into tanking at a moment's notice and I really enjoy doing so when I can with a bunch of friends.
But I just don't really have the time for the kind of dungeons I came up playing, and I'm not really as enthused with more modern dungeons — they're often much better, with a lot more design elements and a great deal of thought and care put into their flow and making them efficient. But I kind of loved the messy, sprawling, chaotic dungeons of yesterday, even if I couldn't ever do a six hour Sunken Temple run nowadays it's what I cut my teeth on. Nowadays, I spend most of my time doing solo or smaller group content, stuff like World Quests or Torghast, and that's probably my favorite at least as of Shadowlands. I just don't have the time to invest in someone else's schedule, which makes raiding hard and Mythic+ practically out of my reach.
Plus, I really like doing Torghast, and the patch 9.1 changes make it sound like I'll enjoy it even more, so that's a plus — solo/small group content fits my life as it is now, it's easily digestible and lets me play on my own terms and in my own time. I'll always remember dungeons fondly, but I've found my current favorite content.
What about you? Is it pet battles? Dungeons? Raids? PVP? What's your favorite content?