How do you decide what role you want to play in World of Warcraft?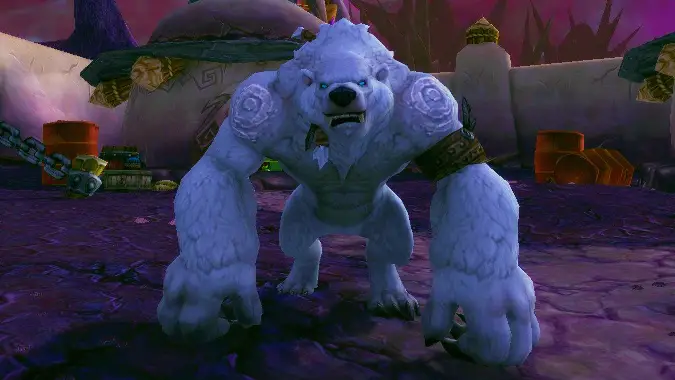 After the past sixteen years (going on seventeen) I've finally realized that I'm basically always going to be playing a Tank in World of Warcraft. I keep trying to do other things, but even when I'm not tanking, I'm still playing a class that can tank, and I almost always keep the tank spec current in terms of talents and gear, so if I get the urge to do so or it becomes necessary I can tank. For example, back in Battle for Azeroth I ended up tanking for an impromptu Mythic+ group primarily so friends of mine could get their achievements, even though I didn't personally care about any of that.
For me, tanking is just the most comfortable and most easy to grasp option. After so long, trying to do ranged DPS or healing just feels weird, and even when I play a Shaman or Priest, a class with no tanking spec to speak of, I almost always try and make that character stay alive longer via talent choices and gear that removes or reduces damage. It's just how I approach the game — staying alive means you can do more, even if it costs me a bit of throughput.
But I won't pretend I play healers or ranged DPS much at all. My DK, my Paladins, and of course my Warriors are usually melee DPS or tanks, and more often than not they're tanks with a melee DPS offspec. That's just the role I've come to embrace in World of Warcraft over the years. So I'm wondering — what about y'all? Are you chameleons, capable of changing between roles at a moment's notice? Are you perennial healers, or dedicated DPS? Or tanks always trying to pick up that mob and keep everyone else from getting aggro? What role do you find yourself choosing in WoW, and how do you decide between all the options?